Achievement Awards
Nominations for the 2023 Achievement Awards are now closed. See you at Xforce!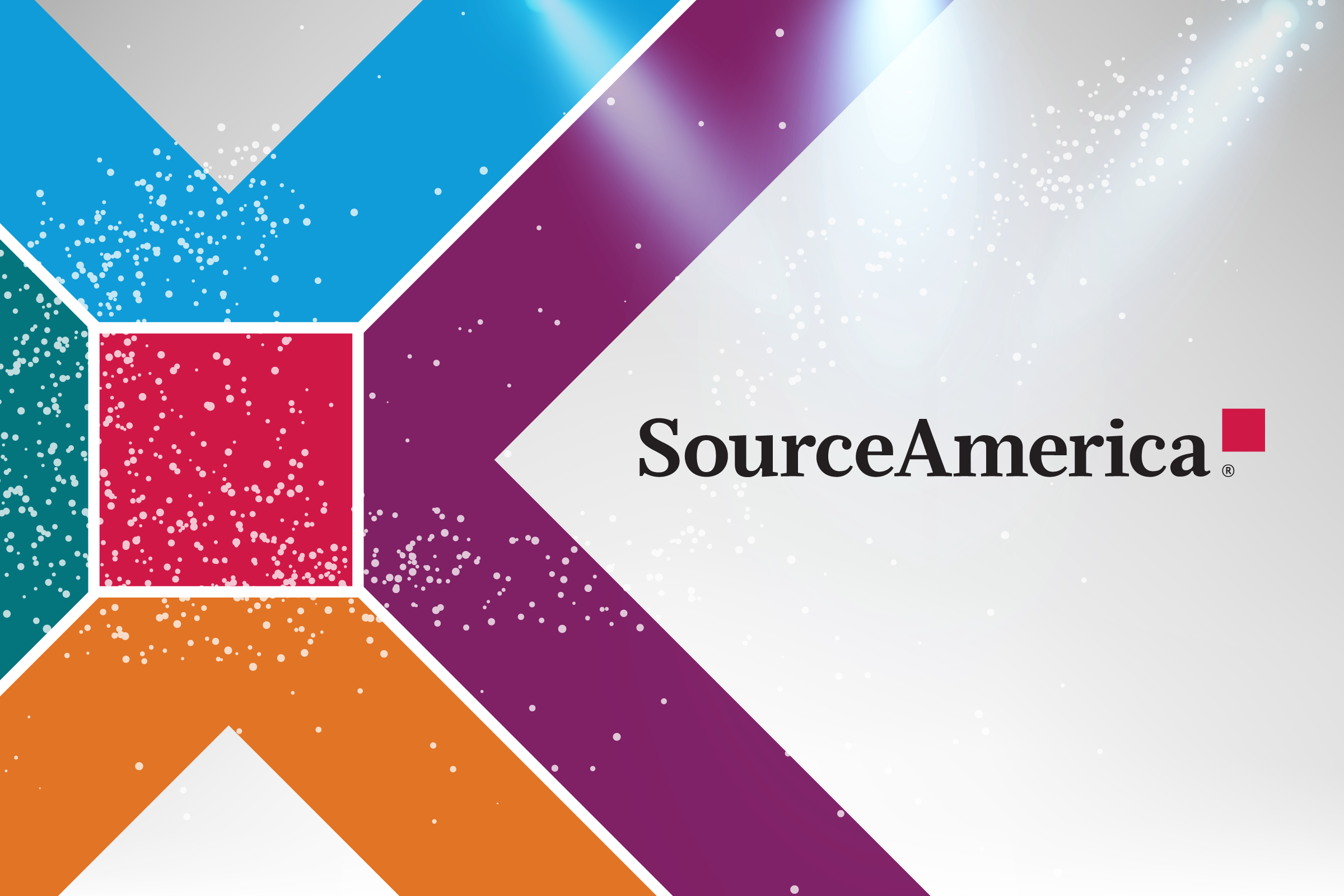 Celebrating 30 Years of Award-Winning Excellence!
Each year, SourceAmerica celebrates the outstanding workplace achievements of people with disabilities and the individuals and organizations that create employment opportunities for them through our Achievement Awards program.
Nonprofit agencies within the SourceAmerica network, as well as SourceAmerica staff and senior leadership, nominate those with exceptional accomplishments, work ethic, and management skills. Nominees must have demonstrated these skills and accomplishments for at least one year prior to the time of nomination.
For 2023, awards will be presented in the following categories: Employee, NPA, Business Partnership, Customer, NCSE and Force Multiplier. Achievement Award winners will be celebrated during the SourceAmerica Xforce National Conference in May 2023 in Anaheim, California.
Important Dates
Nominations Open - September 7, 2022
Early Submission Deadline - September 30, 2022
Submission Deadline - October 21, 2022
Winner Notification - December 2022
Public Announcement of Winners - May 2023