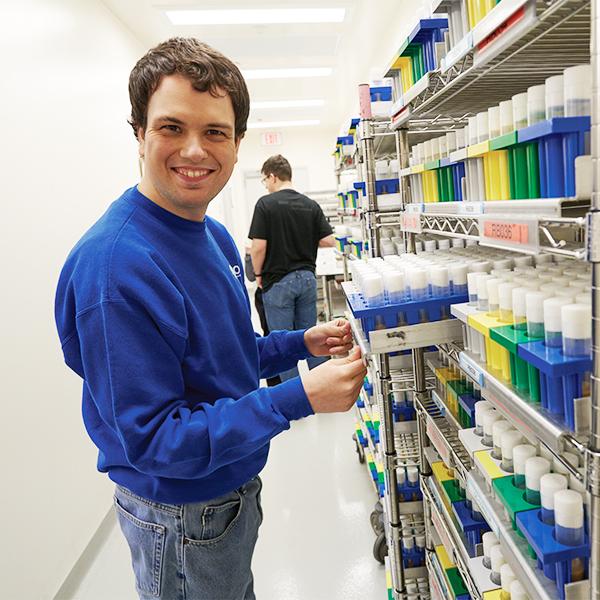 Contract Product Packaging and Manufacturing
Through our nationwide nonprofit network, SourceAmerica® builds on more than 40 years of contract packaging and manufacturing experience. Our customers range from manufacturers, retailers, and industry distributors to federal, state, and local governments.
Our services and capabilities include:
Contract Product Packaging – Assembly, Kitting, Packing (Primary/Case/Pallet), Labeling, Rework, Inspection, and Seasonal Promotions
Warehousing, Storage, and Distribution – Receiving, Storage, Tracking/Segregation, and Seasonal Overflow
Inventory Management and Fulfillment – Sourcing/Procuring, Receiving, Tracking (Quantity/Lot), Order Processing, Picking/Packing, and Shipping
Reverse Logistics – Receiving/Sorting, Repairing/Refurbishing/Testing, and Fulfillment
Manufacturing – Material Sourcing/Procurement, Design and Development, Sampling, Small-Run and Large-Scale Production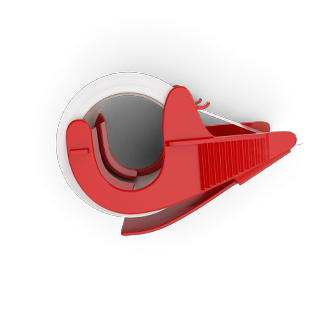 Contract Packaging with tremendous production capacity.
With locations throughout the U.S., SourceAmerica is one of the largest co-packaging providers in the country. Our qualified network of co-packers meets top performance standards and coordinates work in single or multiple locations.
Multiple Locations and Dedicated Workforce
Our footprint and resources allow us to expedite service and quickly meet customer needs.
Warehouse and Production Facilities
From loading docks to equipment, our operations are designed for efficiency.
Operational Expansion Readiness
We have the capacity and technical systems to quickly support development.
Consistent Processes and Controls
The procedures we've established ensure efficiency and high-quality output.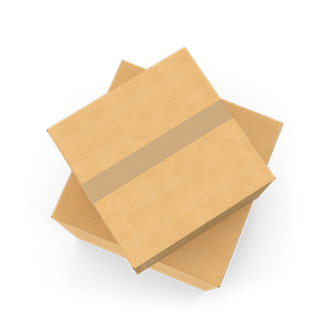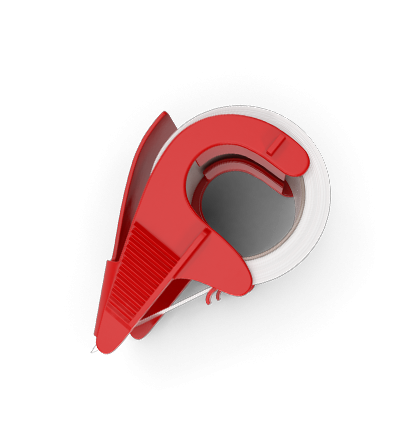 We serve a broad range of product packaging markets.
---
Consumer Goods
Food/Beverage
Personal Care and Cosmetics
Electronics
Textiles and Apparel
Medical and Pharmaceutical Supplies
Office Products
Collateral Materials (including posters, pamphlets, and brochures)
So what are the next steps?

1. Start with a call.
We'll discuss your overall needs, specific product or service requirements, budget, and timeline. We'll also help you navigate any mandates associated with your contract.

2. Get matched to the right solution.
We'll tap into our vast nationwide network of pre-vetted nonprofits and select the partner that matches your critical requirements.

3. We craft your proposal.
After our vetting and selection process, we'll present a timely, transparently priced proposal.