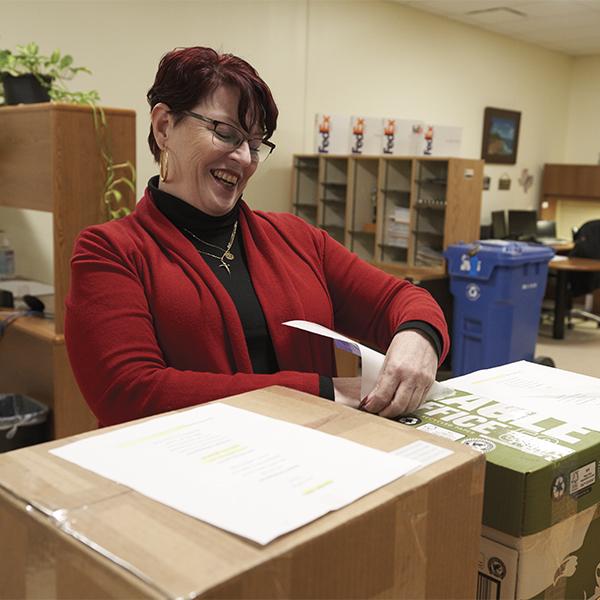 Records and Document Management Services
Through our nationwide network and dedicated workforce, SourceAmerica® provides a broad array of records and document management services. These include cloud-based and standalone platforms, file room management, secure document and materials destruction, and much more.
We also meet the unique needs of government organizations, nailing every short- and long-term requirement and compliance standard for more than 20 years. The Department of Homeland Security, Department of Defense, and other federal agencies depend on our speed, accuracy, and security—from document creation to final disposition. Learn More
Services include:
Scanning, Indexing, Verification, and Coding
Secure Document and Materials Destruction
Digital and Hardcopy Document Distribution and Storage
Data Management, including Retrieval/Extraction
File Room Management and Temporary Boxed Paper Storage
Data and Document Transfer with Secure Chain of Custody
Digital and Hardcopy Document Distribution
Electronic Health Record Management
Enterprise Content Management
Microfilming and Imaging
Cloud-based Solutions
Freedom of Information Act (FOIA) and Litigation Support Services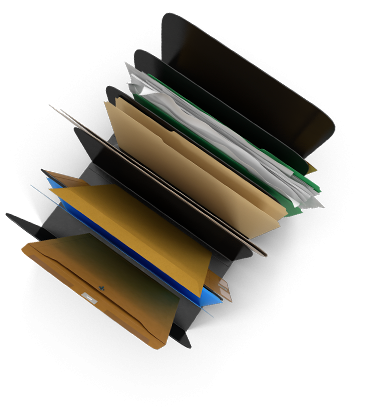 Case Study: Medical Records
---
Customer: U.S. Air Force Medical Operations Agency (AFMOA) and U.S. Army Medical Command (MEDCOM)
Situation: Due to incomplete service treatment records (STRs), eligible veterans weren't receiving benefits.
Solution: A SourceAmerica nonprofit agency refined the process of compiling medical and dental records for both the U.S. Air Force and U.S. Army.
Results: Both contracts were found to be at or above 99% accurate in record processing on Health Defense Agency audits in 2018 and 2019.

1. Start with a call.
We'll discuss your overall needs, specific product or service requirements, budget, and timeline. We'll also help you navigate any mandates associated with your contract.

2. Get matched to the right solution.
We'll tap into our vast nationwide network of pre-vetted nonprofits and select the partner that matches your critical requirements.

3. We craft your proposal.
After our vetting and selection process, we'll present a timely, transparently priced proposal.