SourceAmerica Speakers Bureau
If you are in search of an inspirational speaker to energize your next meeting, conference, or special event, look no further than SourceAmerica's Speakers Bureau.
Our accomplished group of Inclusion Advocates exemplify the talent and potential of people with disabilities, both in and out of the workplace. Their life-changing stories will capture the attention of your audience, while promoting a message of tolerance and inclusion.
To learn how our featured Inclusion Advocates can help make your next function a success, contact Partnerships@SourceAmerica.org today.
Alex Gobbo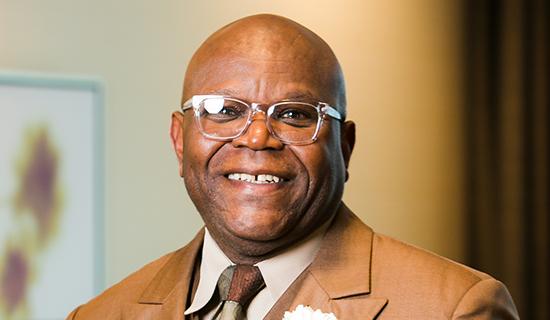 Anthony Green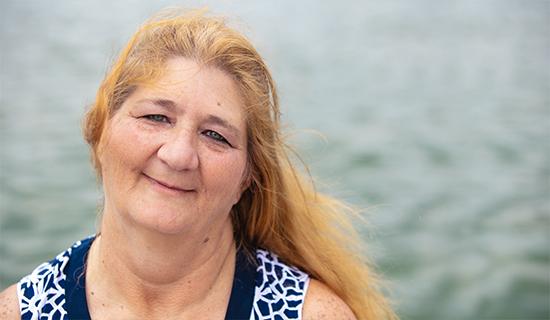 Candace Hartley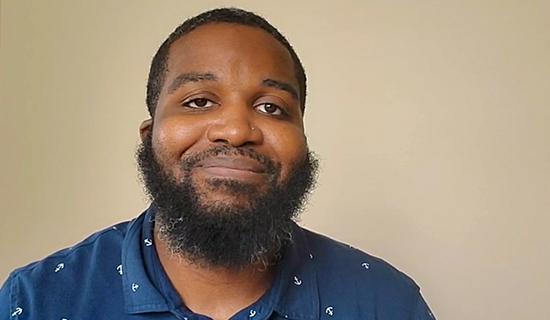 David Kendrick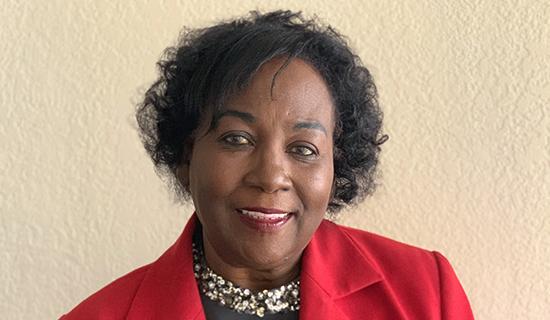 Lilian Estes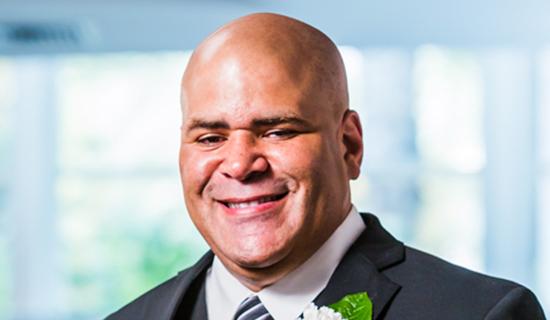 Malcolm Giles