SourceAmerica Speakers Bureau
If you are in search of an inspirational speaker to energize your next meeting, conference, or special event, look no further than SourceAmerica's Speakers Bureau.
Our accomplished group of speakers exemplify the talent and potential of people with disabilities, both in and out of the workplace. Their life-changing stories will capture the attention of your audience, while promoting a message of tolerance and inclusion.
To learn how our featured speakers can help make your next function a success, contact Partnerships@SourceAmerica.org today.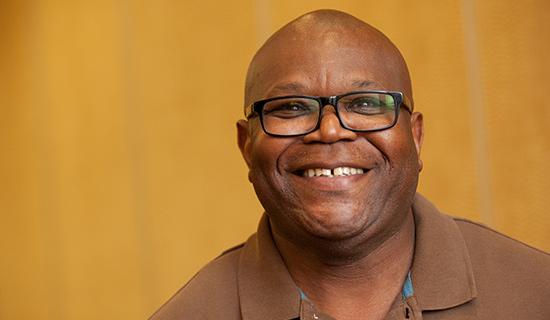 Anthony Green
Programs Manager at Palmetto North Charleston Goodwill Charleston, South Carolina Anthony Green, a Navy veteran, has overcome bipolar disorder and homelessness. Today he works on an AbilityOne contract as a Programs Manager at Palmetto North Charleston Goodwill in Charleston, South Carolina.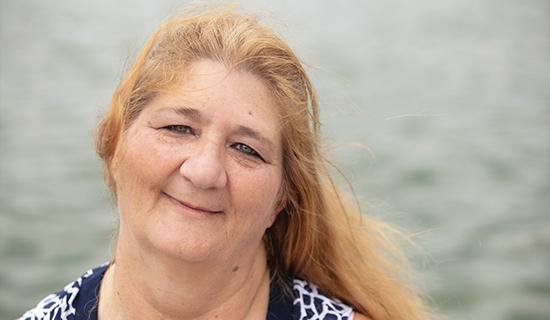 Candace Hartley
Candace Hartley is an employee at Palmetto North Charleston Goodwill in Charleston, South Carolina and is employed on an AbilityOne contract at Joint Base Charleston, OMC (Official Mail Center). Candace believes that the AbilityOne Program is so much more than just an opportunity to find employment for people with disabilities. It provides an opportunity for people to gain independence and have a sense of self-sufficiency.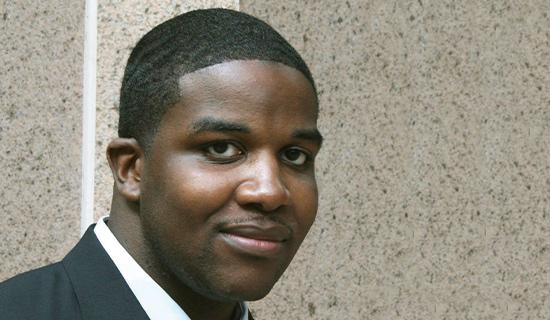 David Kendrick
Former Sergeant David Kendrick defended the American dream and now is being given the opportunity to live the dream. David served in Iraq and, at the age of 20, was shot by a sniper in both legs, causing permanent damage. After being medically discharged from the Army, he reached out to a former supervisor and gained job training and support though an AbilityOne contract in Rochester, NY.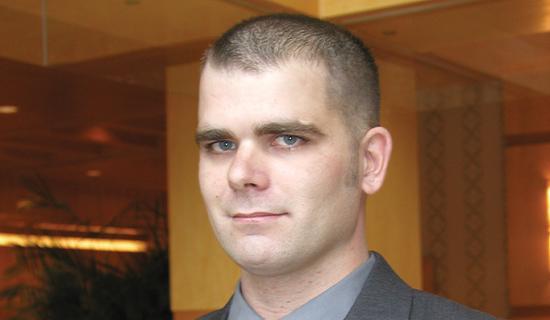 Nathan Short
Nathan Short, a U.S. Army Veteran, was injured while serving in Iraq. Today he is a Quality Control Manager for PCSI, an AbilityOne nonprofit agency.