Go. Be a force.
Let's create more jobs, performance, and choices.
Watch Story:
Go. Be a Force.
You need to meet precise contract needs, match strict product and service standards, and optimize performance. SourceAmerica has the decades of experience, nationwide network, and dedicated workforce to make it happen.
How it works for you:
Responsive. Best Value. Exactly Right.
Whether you're part of the government or an organization, we'll make sure you meet your next challenge.
Services and products you can count on.
Contact Center and IT Services
---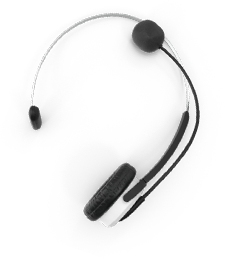 Our customer satisfaction scores consistently meet or exceed industry standards.
We make it easy to look good.
---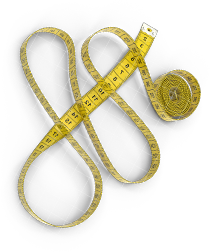 We manufacture more than 500 different high-quality products.