We champion value and opportunity.
We have a mission. It's to amplify the capabilities of our nationwide nonprofit network. It's to connect our customers to industry-leading products and services. It's to advocate for the value of professionals with disabilities in the workplace and increase employment opportunities like never before.
Explore More
work

include

connect

multiply

advocate
Our work is to create jobs for people with disabilities.
When people with disabilities work, the economy is more inclusive, productive, and transformative. Everyone wins when everyone has the opportunity to work.
We are an unshakable force for workplace inclusion.
We create jobs for people of differing abilities, and in turn, create a more inclusive future of work.
Our strength is our ability to connect.
We leverage our connections to identify new opportunities, provide greater resources, and deliver customized, high-quality solutions.
We are a force multiplier.
We harness momentum and boost the capability of our network, customers, and staff.
We advocate for a more accessible and inclusive future of work.
We amplify the voices of people with disabilities across the country.
80K+
Number of people with disabilities employed through our network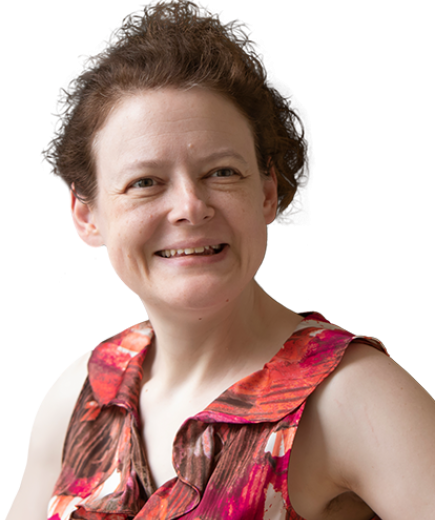 $3 Billion
Amount of quality products and services provided annually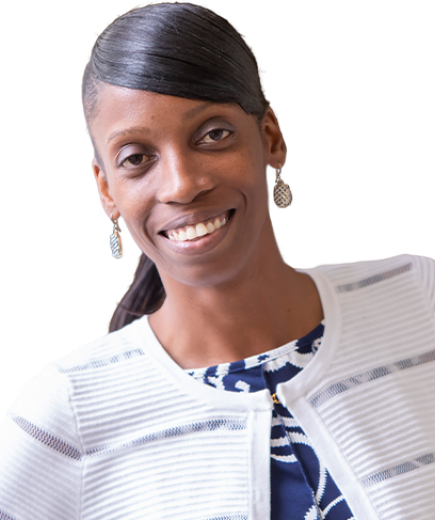 700+
Number of nonprofit agencies in our network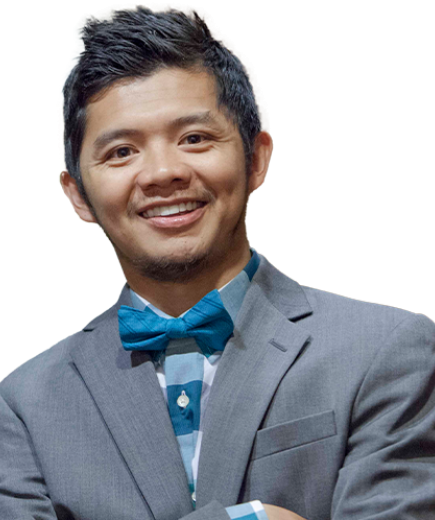 We've said "Let's go!" from day one.
We've become a leading job creator for people with disabilities, connecting individuals and organizations committed to increasing economic and social inclusion. We've continued to build resources, put ideas into action, and turn employment advocacy into policy. Working together with other organizations, our nonprofit network, and people like you, we're making more progress every day.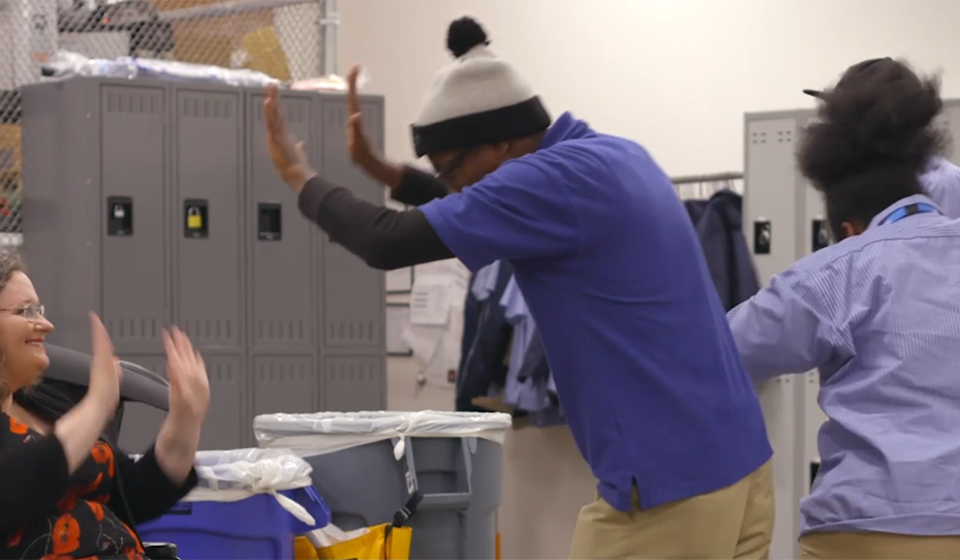 Watch Video:
Go. Be a Force.