2023 National Conference
Anaheim, CA
May 22 - 24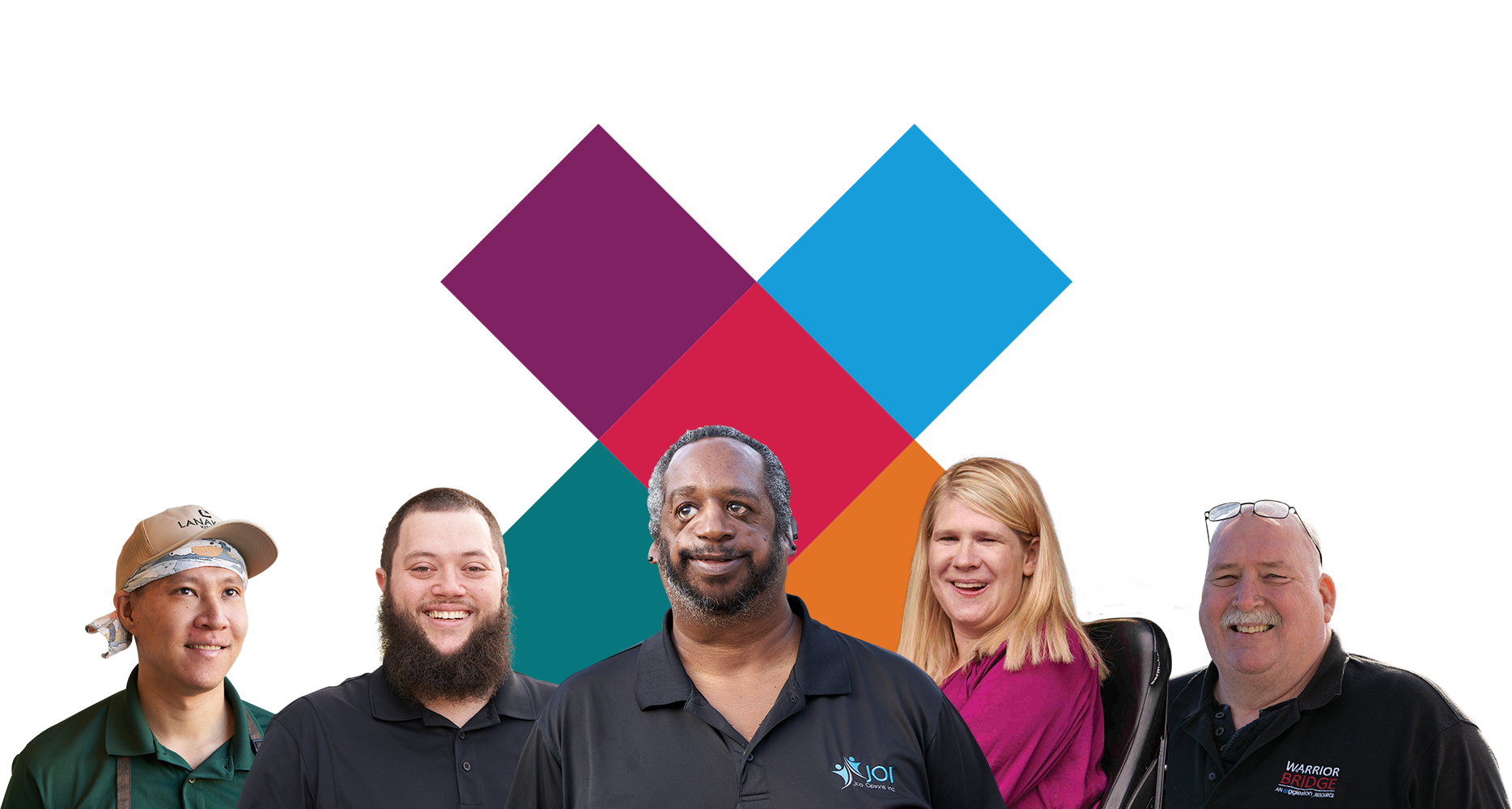 New This Year: SourceAmerica is offering scholarships for 25 AbilityOne® contract employees (hourly employees only). Visit the Xforce FAQs page for additional information, including details on eligibility.
Xforce is for everyone!
Xforce is a network-wide event where your team can connect, learn, share, and grow. There are training opportunities tailored to the diverse interests of employees throughout your organization. From job coaches to managers, AbilityOne® contract employees to marketing professionals, senior leaders to specialists, everyone can contribute and collaborate at Xforce.
Here's some of what's in store:
Five training tracks tailored to a variety of interests
Training that includes introductory and advanced programming
A Networking Lounge to collaborate and connect
The 30th Anniversary Achievement Awards Banquet
The WorkAbility International Conference is being held in conjunction with Xforce.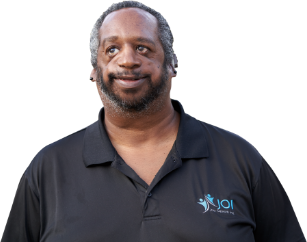 Be a force for change.
Build team rapport and experience the power of people with a shared mission for job growth bringing their unique ideas and expertise together.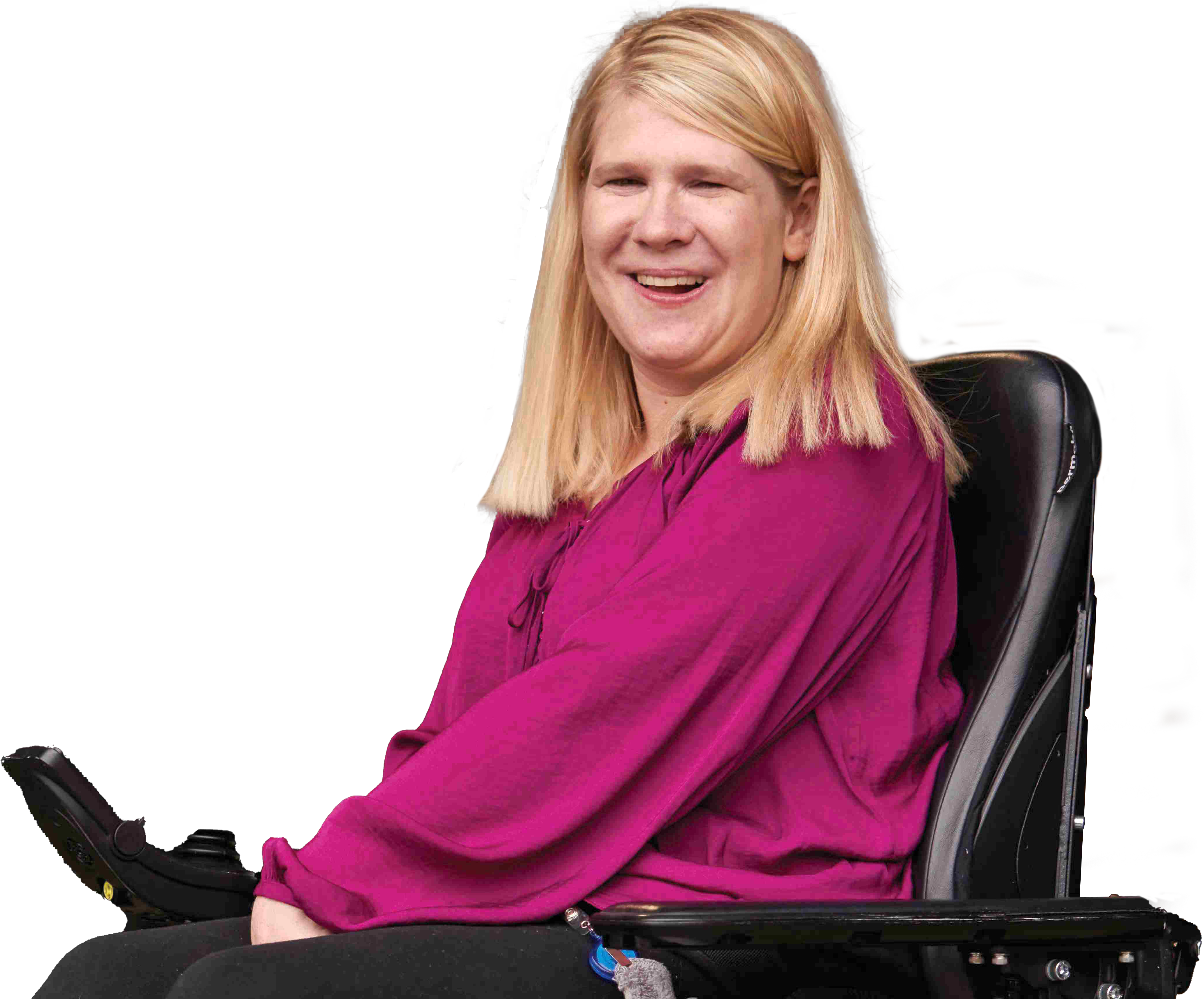 Deepen your knowledge.
Participate in training sessions designed for people at every staff level, in areas ranging from financial health to contractor compliance.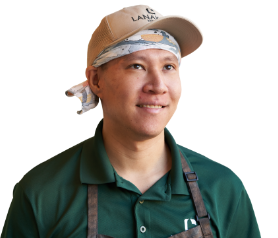 Expand your network.
Take part in a wide variety of valuable networking opportunities, whether this is your first conference or you've been here before.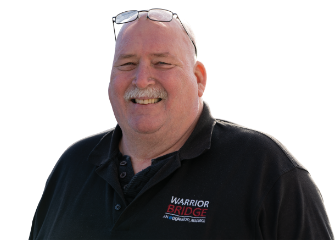 Gain insights into issues that matter.
Meet with the National Council of SourceAmerica Employers (NCSE) to learn about critical issues facing the NPA community.
Gain insights into issues that matter.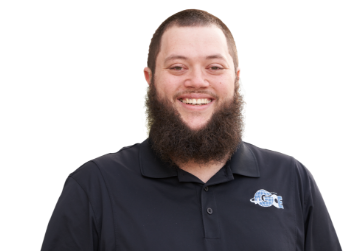 Celebrate a workforce of people with disabilities.
Feel the impact diverse perspectives bring to people with disabilities, our customers, and the economy.
Celebrate a workforce of people with disabilities.