SourceAmerica for Veterans
Honoring Your Service. Valuing Your Unique Skills. Connecting You to Our Nationwide Network.
SourceAmerica® connects veterans with disabilities to our nationwide network of nonprofit agencies looking for talented employees like you—veterans with specialized skills and a proven dedication to duty. These nonprofit agencies also have the resources to provide military-to-civilian employment transition assistance, job training, career counseling and other services to boost on-the-job success. 
SourceAmerica's nonprofits employ veterans in these and other lines of business: 
Administrative Services
Vehicle Management & Operations
Supply Chain Management & Warehouse Services
Contact Center & IT Services
Total Facilities Management
Food Service
These positions typically provide benefits such as: health, dental, and life insurance; pension plans; sick leave; vacation pay, and paid holidays.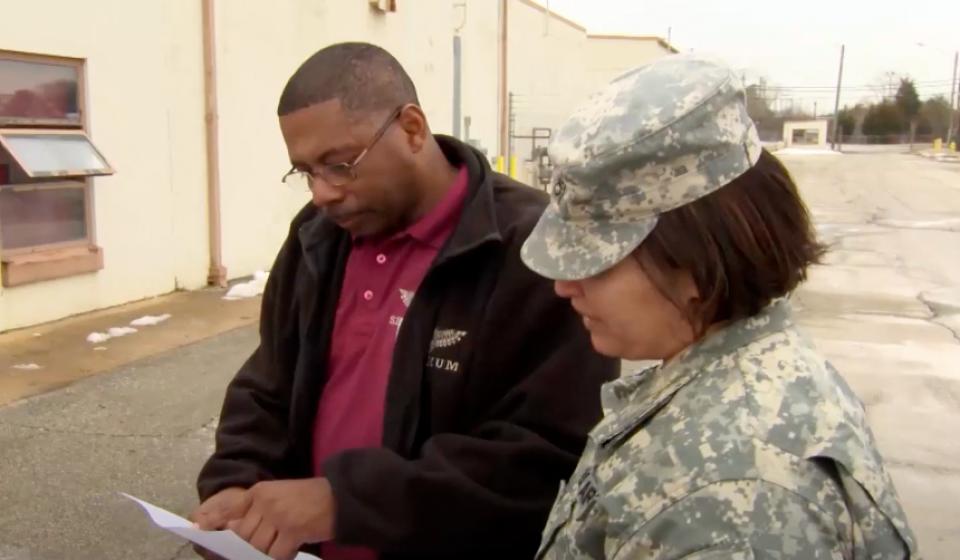 Watch Video:
SourceAmerica Veterans Success Highlight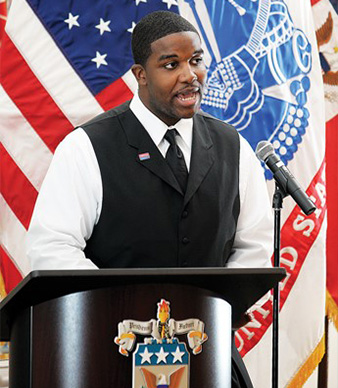 SourceAmerica Speakers Bureau Opportunities for Veterans
SourceAmerica provides inspirational speakers for meetings, conferences, and special events. Many are military veterans who exemplify the talent and achievements of people with disabilities both in and out of the workplace. If you are interested in learning more about the program or becoming a speaker yourself, visit SourceAmerica Speakers Bureau or contact us at Partnerships@SourceAmerica.org.
Tools to Support Your Job Search
Translate Your Resume from Military to Civilian Language
Translating the military terminology on your resume into civilian wording can be challenging. There are numerous resources to assist you with this task and to ensure that your skillsets and areas of expertise are highlighted. 
Additional Resources for Veterans and their Spouses
Learn more about legal and financial resources for veterans to help you and your family.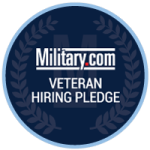 Military.com Veteran Hiring Pledge
"We hereby pledge our commitment to actively hire veterans of the U.S. Armed Forces. We value and recognize the leadership, training, character and discipline that our veterans and members of the National Guard and Reserve bring to our company and the American workforce."
Visit Military.com Veterans Jobs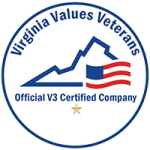 Virginia Values Veterans Official V3 Certified Company
The V3 Program helps employers develop and implement long-term strategies and nationally recognized best practices in recruiting, hiring, and retaining Veterans.
Visit Virginia Value Veterans V3 Program
Contact Us Today
For over 40 years, SourceAmerica has connected people with disabilities to employment opportunities on federal contracts, and more recently, in the private sector. This commitment extends to veterans, and we are proud of the work we do to help transfer their military skills to other fields as they make the transition to civilian life. 
If you're a veteran looking to be connected to potential employers, resources, and opportunities in your area, visit our Employment Resources page.