Grassroots Advocacy Conference
The highlight of our advocacy efforts is a Grassroots Conference held in the nation's Capital each year. This year our conference will be held September 11-14, 2023. This annual event includes employees with disabilities, their families, and employers from our network of nonprofit agencies. Self-advocates are given the tools and training they need to share their story with their representative about how policy made in Washington shapes the employment choices and opportunities of people with disabilities across our nation.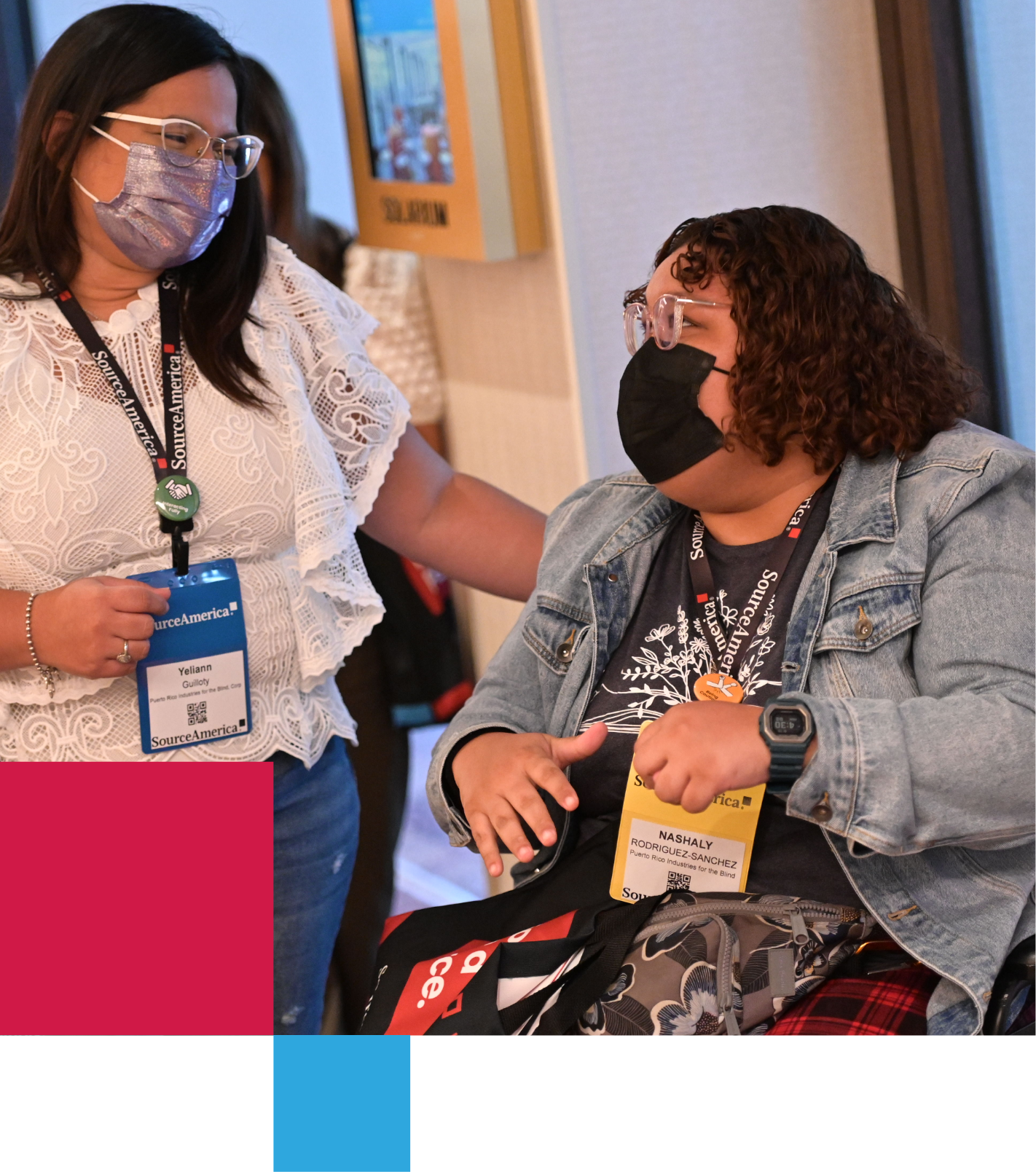 What We Advocate For
At SourceAmerica, our goal is to create a more inclusive, productive, and innovative economic future for Americans of all abilities. Let's work together to achieve policy outcomes that create jobs and social and economic inclusion for people with disabilities. 
Inclusivity in the Workforce
We advocate for a more accessible and inclusive future of work for people of differing abilities, and amplify the voices of people with disabilities across the country.
Support for AbilityOne®
We support and implement the AbilityOne Program, which is among the nation's largest providers of jobs for people who are blind or have significant disabilities. The Program enhances America's economy by delivering nearly $4 billion of product and services annually to federal agencies, including manufacturing combat uniforms and equipment for service members and performing mission-essential services that support military readiness.
Who We Advocate For
Our self-advocates are AbilityOne employees with disabilities that champion themselves and others with disabilities. They come from a variety of backgrounds and have used their time on the Hill during the Grassroots Advocacy Conference to spearhead their own advocacy initiatives in their community.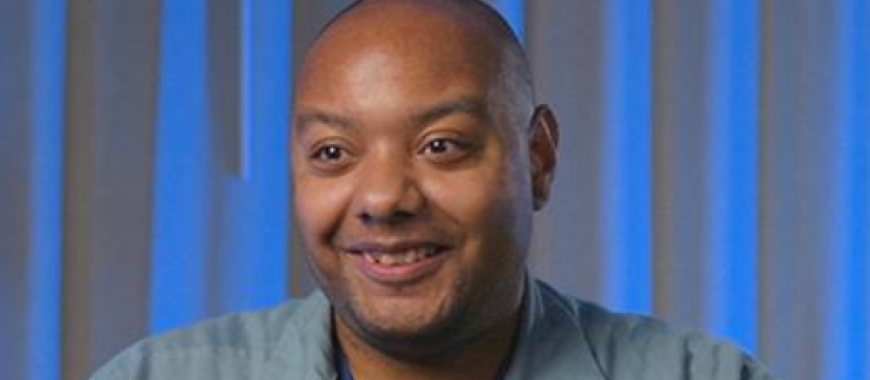 Chris Collins
Helpful Hands, Inc. | Texas
Within a year of employment, Chris received a promotion, started working independently, and moved into his own apartment for the first time.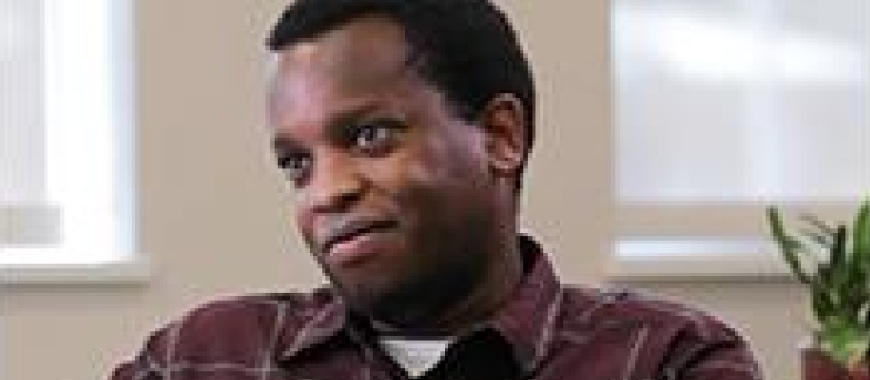 Kaseza Ruhumbika
GCE | Florida
For Kaseza Ruhumbika, having a job as a Telecommunication Engineer at GCE offers stability, economic success, and control over his future.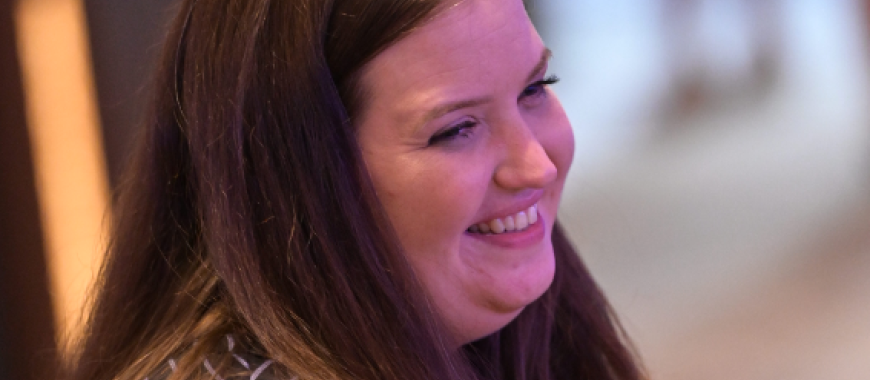 Katie Galloway
InspiriTec | Kentucky
Katie says her AbilityOne job gives her a more extensive support system and has allowed her to be productive, have a routine, and provide better support to her family.
Advocacy Events
While SourceAmerica advocates for people with disabilities and their employment opportunities year-round, there are some events worth noting, including The Hill Summit, Veteran Receptions, and Fly-In events, which are just a few of the ways we advocate.
Stay current on the ways SourceAmerica promotes employment equality and advocates for people with disabilities.