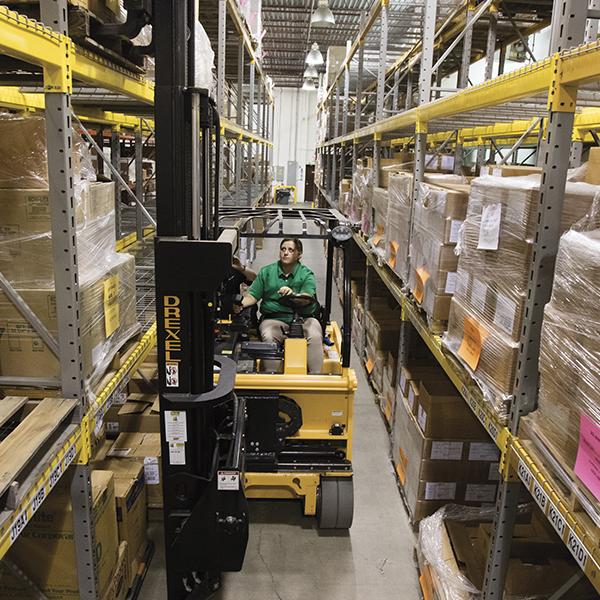 Supply Chain Management and Warehouse Services
No two supply chains are alike. So we offer management solutions tailored to match your specifications. Forecasting, fulfillment, and accurate worldwide shipment tracking. We do it all through our nationwide network of more than 100 warehousing and distribution stakeholders—managing more than $1 billion in customized inventory.
Inventory Integrity Management
Warehouse, Stockroom, and Distribution

Inventory Disposition Management

Sharepoint
GSA
University/School Donations
Defense Reutilization Marketing Office (DRMO)

Kitting and Light Manufacturing
Receiving, Order Filling, and Worldwide Shipping
Logistics Information Systems

Enterprise Resource Planning (ERP)
Warehouse Management System (WMS)
Transportation Management System (TMS)
Radio Frequency Identification

Insertion Point Management
Transportation, Packaging, and Recycling
Reverse Logistics and Life Cycle Management
Inventory Replenishment
Pick, Pack, and Ship
Repair, Refurbish, and Test

Furniture Moving and Installation

Planning, Purchasing, and Forecasting
Multi-regional/National Warehousing and Distribution
Supply Chain Solutions Organization (SCSO) High Performance
Metrics
Supply Chain Operations Reference (SCOR)
ISO Quality Management
LEAN/Six Sigma Application Capability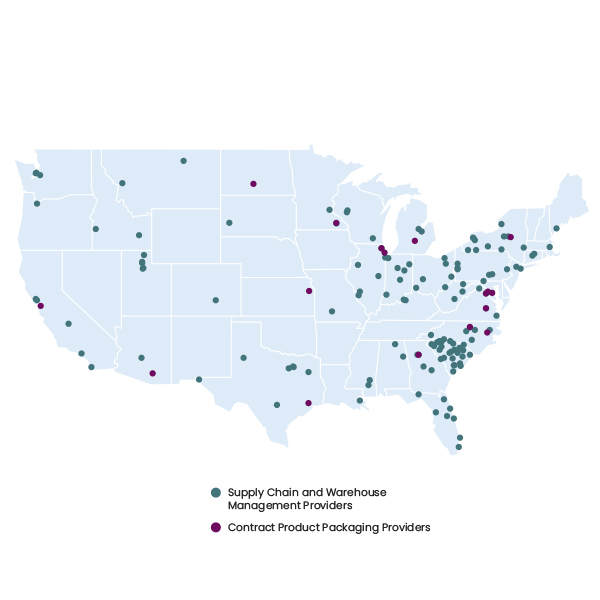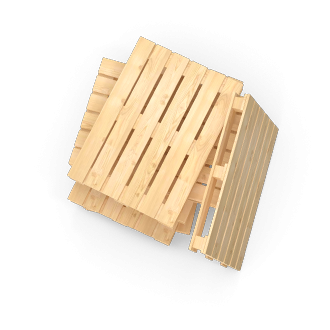 We flex fast to your requirements.
8 Million
Square Feet of Warehouse Space
Over $80 Million
in Current Logistics Contracts
A Top Contractor
to the U.S. Army, Air Force, Department of Veterans Affairs, Centers for Disease Control, and large non-federal organizations
Accuracy and Dependability Count
99.1% order fill accuracy
99.9% inventory accuracy
99% on-time delivery rate
96% employee retention rate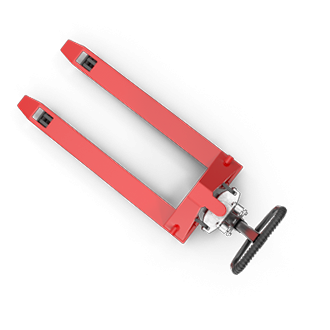 1. Start with a call.
We'll discuss your overall needs, specific product or service requirements, budget, and timeline. We'll also help you navigate any mandates associated with your contract.

2. Get matched to the right solution.
We'll tap into our vast nationwide network of pre-vetted nonprofits and select the partner that matches your critical requirements.

3. We craft your proposal.
After our vetting and selection process, we'll present a timely, transparently priced proposal.