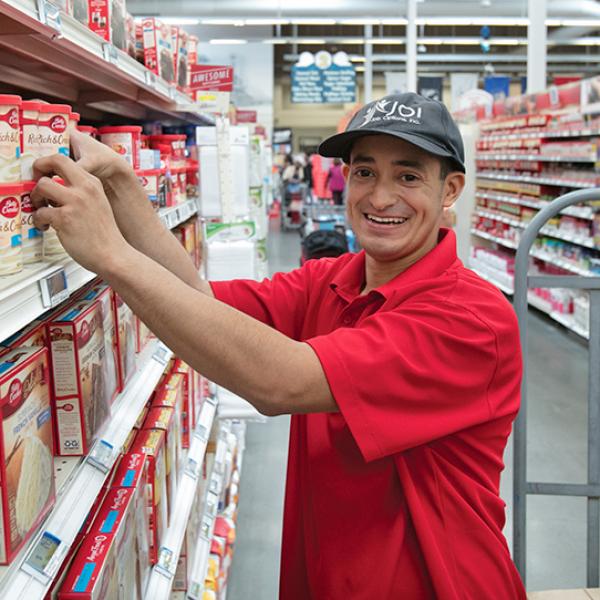 Food Products, Processing, Packaging, and Distribution
Our nationwide network brings more than two decades of experience to every aspect of food service. Through our network and a dedicated workforce of people with disabilities, we have a proven record of success that includes customers ranging from grocery stores to government agencies. We've been recognized by the U.S. Department of Agriculture and Department of Defense for our commitment to excellence, winning numerous awards for outstanding quality and on-time delivery.
Our product lines:
Bakery Mixes
Biscuit Mix
Bread Mixes
Cookie Mixes
Cornbread Mix
Dry Dressing Mixes
Dry Drink Mixes
Dry Gravy Mixes
Dry Soup Mixes
Fresh and Frozen Clean Label Pies
Infant Formula
Meat Rubs and Marinades
Nonfat Dry Milk
Nutritional Supplements
Nuts
Pasta
Roasted and Ground Coffee
Roll Mix
Spices
Vegetable Oil
Food processing and packaging that feed every need.
Through our nationwide network, we provide food solutions that include processing, packaging, developing, product launching, warehousing, and distribution. Plus, we continue to expand our offerings and capabilities to serve our federal and commercial customers.
Custom Manufacturing and Co-Branding
We have co-packing agreements with The Kraft Heinz Company and other major brands.
State-of-the-Art Manufacturing Operations
Our operations follow the latest industry best practices and are SQF Level 2 or Level 3 Certified, ISO Certified or Compliant, and/or Kosher Certified.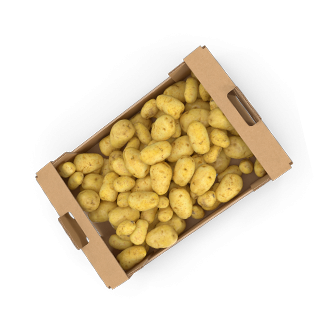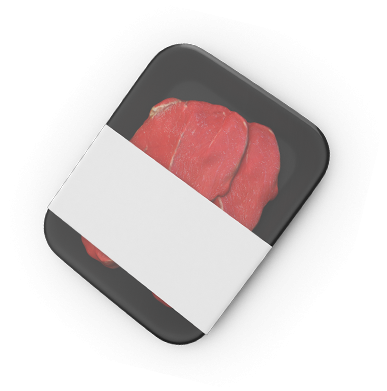 The Capacity to Fulfill Requirements
---
More than 245,000 square feet of food production space.
Over 49 million cubic feet of warehousing space.
So what are the next steps?

1. Start with a call.
We'll discuss your overall needs, specific product or service requirements, budget, and timeline. We'll also help you navigate any mandates associated with your contract.

2. Get matched to the right solution.
We'll tap into our vast nationwide network of pre-vetted nonprofits and select the partner that matches your critical requirements.

3. We craft your proposal.
After our vetting and selection process, we'll present a timely, transparently priced proposal.