Public Policy and Advocacy
A Force for Meaningful Public Policy Outcomes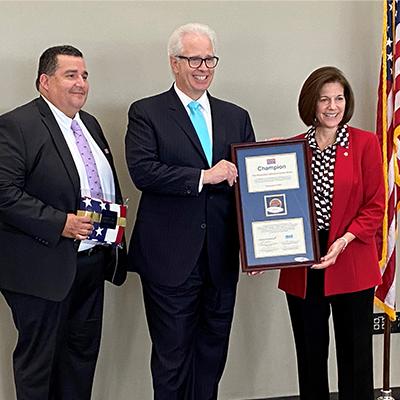 SourceAmerica has been a leading job connector for people with disabilities for almost 50 years. Through the AbilityOne Program, we create meaningful employment opportunities for people with disabilities by delivering high-quality, mission-essential products and services to federal agencies. Nearly 400 community-based nonprofit organizations in the SourceAmerica network employ approximately 36,000 people with disabilities nationwide.
To advance our mission, we work closely with policymakers to create jobs and break down barriers for people with disabilities. Here's how you can help.
SourceAmerica's Priorities for the 118th Congress can be found here: 118th Congress Priorities
SourceAmerica's view on policy efforts to federal agencies can be found here: Letters and Comments
Champions for Inclusive Employment
By becoming an AbilityOne Congressional Champion, Members of Congress join in a national effort to ensure the AbilityOne Program will continue to thrive and provide a growing number of employment opportunities for people with disabilities.
Grassroots Conference and Advocacy Events
Our nation's workforce is more successful, more productive, and more innovative when people of all abilities participate. Advocacy events, like SourceAmerica's Grassroots Advocacy, raise awareness about how when the right person is matched to the right job, everyone wins.
Learn more about our Grassroots Conference and advocacy events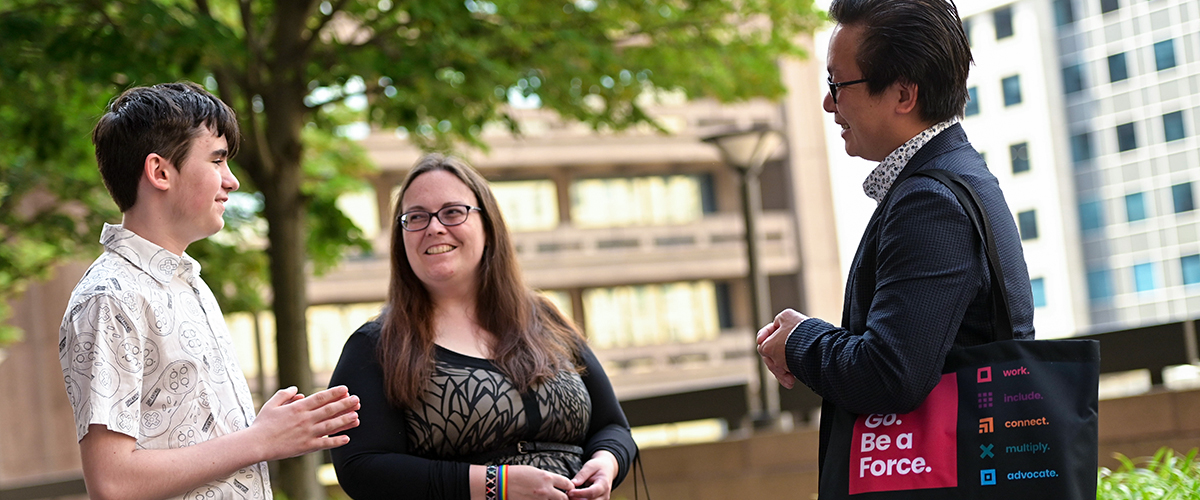 Ready to advocate with us? Let's talk.
State Fact Sheets
Find disability employment statistics for your state.