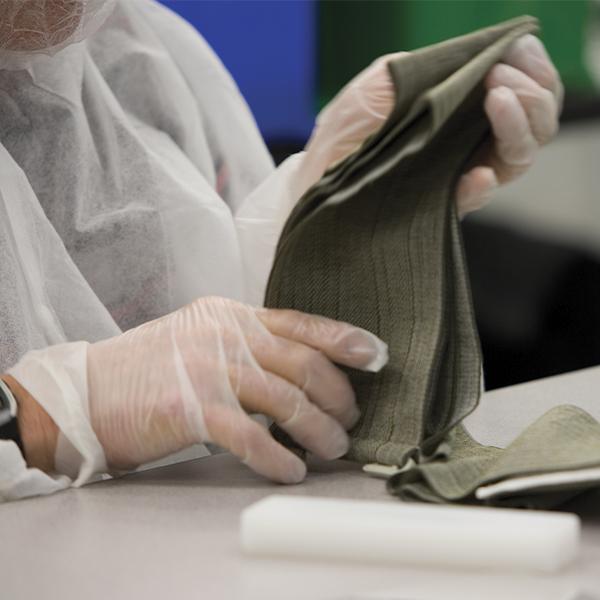 Our nationwide network and dedicated workforce design medical products with the highest level of technical precision. We serve federal and non-federal customers, and a substantial amount of our resources are devoted to providing medical supplies to the U.S. military. Through the talents of people with disabilities, we customize our products to help the military save lives when there's no margin for error. Read Testimonials
Our medical products and services include:
Military First Aid Kits and Tailored Purpose and Mass Casualty Systems Configurations
Consumer and General Purpose First Aid Kits
First Responder Supplies and Equipment
Hearing Protection Devices and Items
Personal, Skin, and Oral Care Items
PPE (Personal Protective Equipment), Medical Devices, Testing Kits, and Custom Items
Aircraft First Aid Kits and Systems
Corpsman Assault Packs
Clean Rooms and Sterilization
Survival, Tactical, and Outdoor Kits and Systems
Medical, Surgical, Healthcare Devices and Supplies, Go Bags, and Equipment
Small to Large Scale Research & Development, Prototyping for Medical System Requirements
Hearing Protection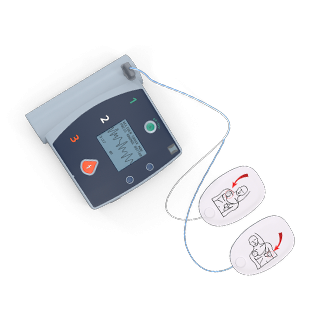 Medical supplies for the U.S. Marine Corps and virtually every application.
Our nationwide network comes through for everything from basic medical supplies to specialty equipment and customized configurations.
Transporting the Critically Injured
We provide the Forward Resuscitative Surgical System (FRSS) Kits for the USMC. They provide 26 different configurations used by FRSS personnel while transporting critically injured Marines.
Meeting the Highest Standards
Our network provides medical supplies and products for virtually every application. They meet the highest standards of quality inspection and regulatory control, including ISO 9001, ISO 13485, FDA, and ANSI.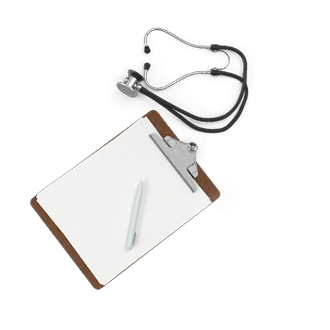 A few words from our customers.
We're proud of the trust we've built with our customers and our ability to fulfill their precise needs. But don't just take it from us.
"I have a good working relationship with my SourceAmerica partners. They truly are partners with us. The nonprofit agencies are reliable and provide the right product when it's due. That's essential in supporting the warfighter."
Roslyn R., Division Chief
DLA Troop Support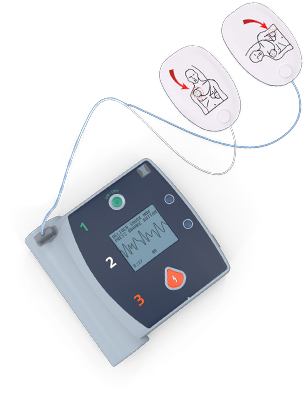 Battlefield ready: the En Route Care System (ERCS)
---
We've shipped more than 120 ERCS around the world for immediate deployment on the battlefield. Designed to transport up to two critically wounded Marines, the ERCS features nearly 30 medical equipment items, including:
Ventilators
Vital sign monitors
Defibrillators
Suction apparatus

1. Start with a call.
We'll discuss your overall needs, specific product or service requirements, budget, and timeline. We'll also help you navigate any mandates associated with your contract.

2. Get matched to the right solution.
We'll tap into our vast nationwide network of pre-vetted nonprofits and select the partner that matches your critical requirements.

3. We craft your proposal.
After our vetting and selection process, we'll present a timely, transparently priced proposal.