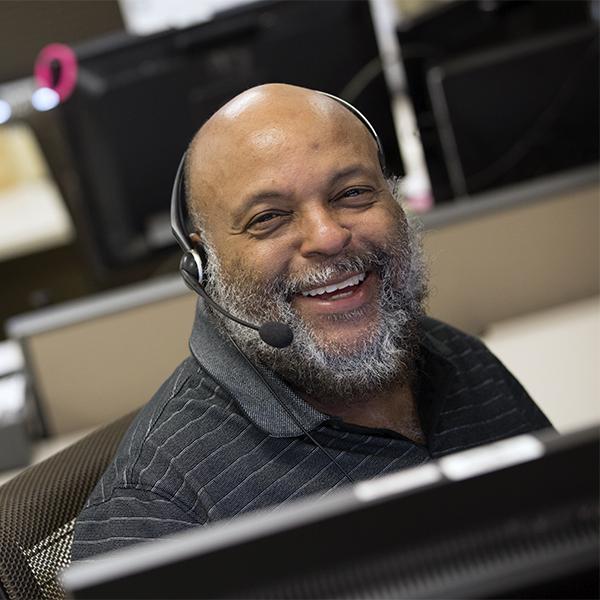 Contact Center and IT Services
Looking to increase customer satisfaction and lower operating costs? Our contact center, help desk, or switchboard solutions answer the call with customer satisfaction scores and productivity levels that consistently exceed industry standards. We handle over 10 million omnichannel contacts annually, working around the clock every day of the year to get the job done—and we do it at a competitive price.
Choose us for:
24/7/365 Omnichannel Inbound and Outbound Contact Center Programs
Offsite, Secure, Redundant Facilities
IT Management Solutions
Help Desk Services (Tier 1 Support)
Switchboard Services
Field Services and Logistics (Dispatch)
Customer and Technical Support Solutions
Customer Outreach
Workforce Management/Optimization
Back Office Support
96% Employee Retention Rate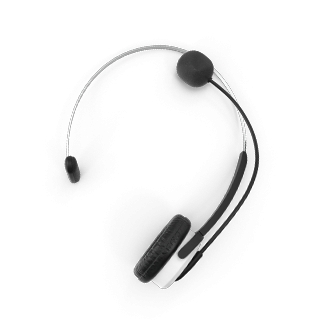 Contact center and help desk solutions: always there to serve.
Whether it's onsite operations, offsite managed services, or virtual agent solutions, we answer every customer need.
Lower Operating Costs and Improved Performance
Faster problem resolution leads to shorter call times and higher customer satisfaction.
Nationwide Geographic Coverage and Staffing Levels
Our nationwide network serves all of the U.S., so you get contact center, help desk, and switchboard services where you need them.
Increased Availability Through Distributed Architecture and Disaster Recovery
More communication platforms mean you're there when your customers need you the most.
Advanced Security Protection Where Needed
Our nationwide network employs a variety of ways to balance efficiency with customer data protection.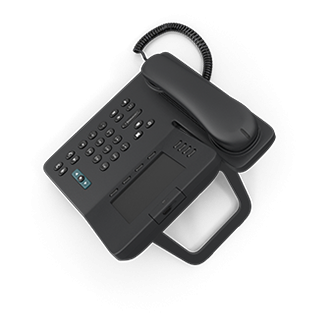 1. Start with a call.
We'll discuss your overall needs, specific product or service requirements, budget, and timeline. We'll also help you navigate any mandates associated with your contract.

2. Get matched to the right solution.
We'll tap into our vast nationwide network of pre-vetted nonprofits and select the partner that matches your critical requirements.

3. We craft your proposal.
After our vetting and selection process, we'll present a timely, transparently priced proposal.