Affiliation applications are not able to be submitted between November 25 and December 7. If you are interested in affiliating with SourceAmerica, please visit this page on December 7 and submit your application.
Join the SourceAmerica Network
When you join the SourceAmerica network, you'll gain access to Federal and commercial contract opportunities in the area of products and services. These opportunities provide jobs for people with significant disabilities.
There is no cost to join the SourceAmerica network, and this is not a membership organization—we invite every nonprofit that shares our mission of creating employment opportunities for people with disabilities to apply.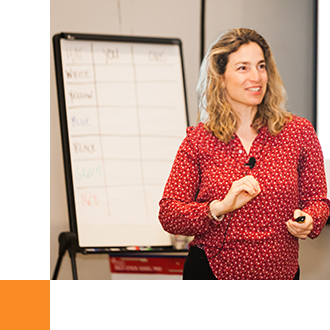 Join the SourceAmerica network to:
Grow your business
with world-class training
Receive contract management assistance
Collaborate and learn
from other nonprofit agencies
Develop your workforce
and productivity enhancement
Obtain assistance with compliance and regulatory needs,
technical requirements, and business development
Participate in new initiatives
within SourceAmerica designed to expand nonprofit agency capability and capacity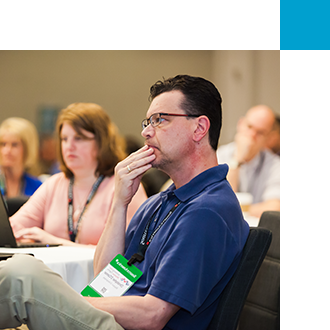 Is my nonprofit eligible?
Answer these questions to find out:
Are you a nonprofit agency in the United States, its territories, or the District of Columbia?
Do you have Articles of Incorporation and/or Bylaws that include the primary purpose of serving individuals with disabilities?
Do you have language in the Articles and/or Bylaws similar to "no part of the net income may inure to the benefit of any shareholder or other private individual"?
Do you have access to the Internet and email?
Do you provide training and employment services to people with significant disabilities?
If you answered YES to all 5 questions, click the Join Now button below and submit your application to join the SourceAmerica network.