Why Join the SourceAmerica Network?
We get why you do what you do. It's about the mission and creating jobs for people with disabilities.
We get what you want. To position your nonprofit agency to create more jobs, enhance employee offerings, and be as competitive as you can when it comes to securing new contracts.
We have what it takes to get you there. When you join the SourceAmerica® network, your nonprofit's impact and reach are amplified. We connect you to notices about AbilityOne contracting opportunities, nonprofits with a shared mission across the nation, and training specifically designed to support your workforce and your organization.
Helping nonprofits is what we do. SourceAmerica is a Central Nonprofit Agency in the AbilityOne Program and was established to help nonprofit agencies navigate the program's contracting landscape. We're focused on the people, the program, and the mission-driven progress we can make together. And, because we're not a membership organization, there's no cost to join our network.
Want to learn more? See below for specific benefits or contact us today.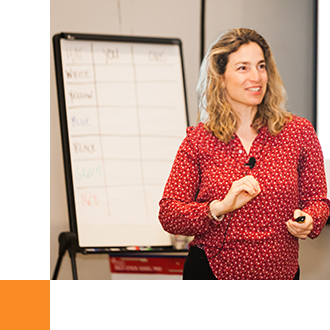 Join the SourceAmerica network to:
Gain access
to notices about AbilityOne contracting opportunities
Develop your workforce
and increase capabilities and productivity
Receive AbilityOne Program guidance
related to compliance and regulatory needs, technical requirements, and business development
Grow your business
with training specifically designed to support your workforce and your organization
Participate in new initiatives
that are designed to expand nonprofit agency capability and capacity
Collaborate
with other nonprofit agencies and share best practices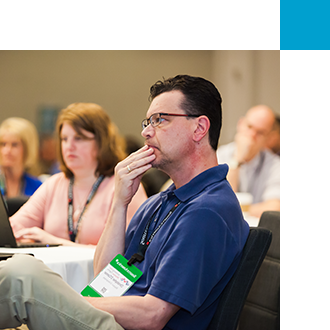 Is my nonprofit eligible?
Answer these questions to find out:
Are you a nonprofit agency in the United States, its territories, or the District of Columbia?
Do you have Articles of Incorporation and/or Bylaws that include the primary purpose of serving individuals with disabilities?
Do you have language in the Articles and/or Bylaws similar to "no part of the net income may inure to the benefit of any shareholder or other private individual"?
Do you have access to the Internet and email?
Do you provide training and employment services to people with significant disabilities?
If you answered YES to all 5 questions, click the Join Now button below and submit your application to join the SourceAmerica network.