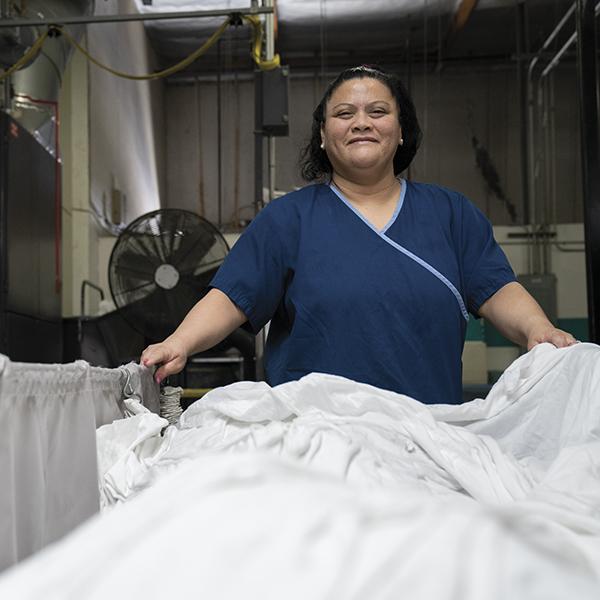 No matter what laundry services you need, our nationwide network and highly motivated workforce can take care of it. That includes everything from basic cleaning to managing inventory to tracking uniforms. Plus our network laundries are state-of-the-art and sustainable. They use the latest washing systems to conserve hundreds of millions of gallons of water.
Our laundry services include:
Apparel, Hospitality, and Healthcare Textile Laundering
Certified Linen and Laundry Management Training
Dry Cleaning
Rough Dry Service (Towels, Washcloths, Bed Pads, Blankets, Athletic Apparel)
Apparel Pressing
Flat Work Service (Sheets, Pillowcases, Hand Towels)
Linen Distribution and Exchange
Linen Procurement and Rental
Uniform Management
Laundry/Linen Mending
I.D. Marking of Goods
Pickup and Delivery Service
Customized Invoicing Reports
Barcode Tracking System
Inventory Storage and Management of Customer-Owned Goods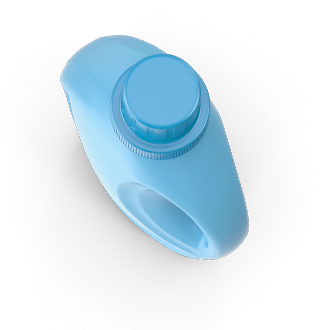 We're a true laundry services partner.
Through our network of nonprofits, we connect our customers to a dedicated workforce of people with disabilities who process millions of pounds of laundry each year, all over the country.
The Best Technology and Service Schedules
Our laundry management experts work with our customers to determine the best technology and service schedules at the most competitive price.
Everything is Covered
We take care of everything from cleaning to tracking. It's made us one of the industry's top laundry service providers for more than 30 years.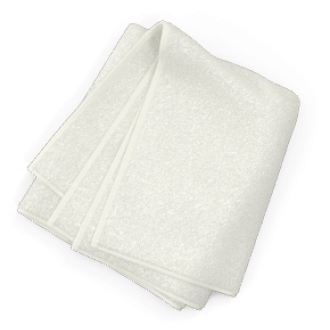 A few words from our customers.
We're proud of the trust we've built with our customers and our ability to fulfill their precise needs. But don't just take it from us.
"SourceAmerica went the extra mile to quickly resolve any issue including the need for a very quick turnaround time."
Theresa W.
Anniston Army Depot, AL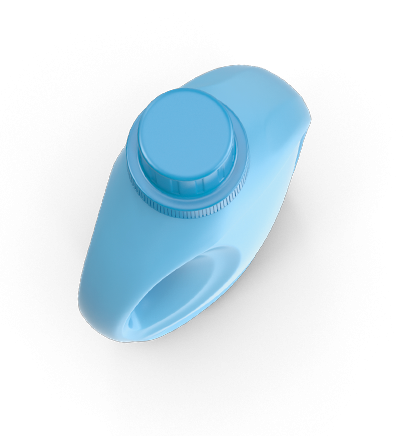 ---
50 million
pounds of laundry processed every year for federal customers.
150 million
pounds of laundry processed annually for non-federal business.

1. Start with a call.
We'll discuss your overall needs, specific product or service requirements, budget, and timeline. We'll also help you navigate any mandates associated with your contract.

2. Get matched to the right solution.
We'll tap into our vast nationwide network of pre-vetted nonprofits and select the partner that matches your critical requirements.

3. We craft your proposal.
After our vetting and selection process, we'll present a timely, transparently priced proposal.