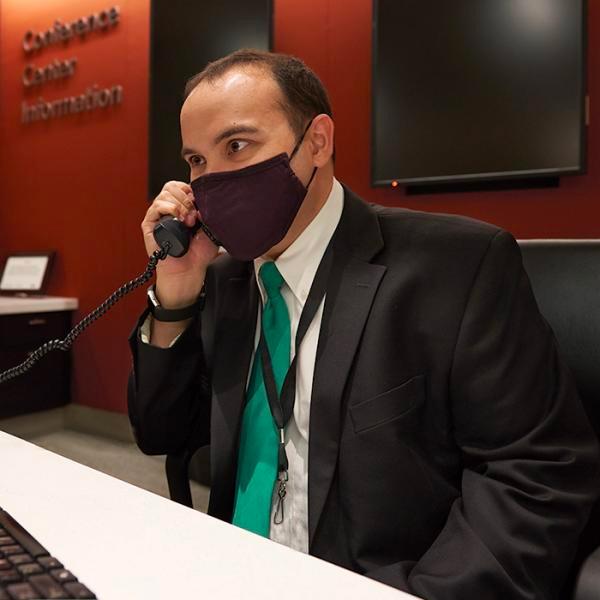 What does more than 30 years of administrative support experience get you? A nationwide network of nonprofits. The latest technology. And having your administrative needs met precisely and affordably, even on short notice. With 80 locations across the country, our network and talented workforce are dedicated to keeping your organization running smoothly. Read Testimonials
Services include:
Data Entry, Indexing, and Metadata Tagging
Accounting, Mail, Medical Record, and General Clerks
Billing and Accounting
Travel Arrangements and Planning
Technical Support
Reception and Concierge
Visitor Badging and Security
Contract Closeout
Event and Conference Center Support
Freedom of Information Act (FOIA) Litigation and Support
Print and Copy Centers
Custom Administrative Services, including On-the-Job Training Assistance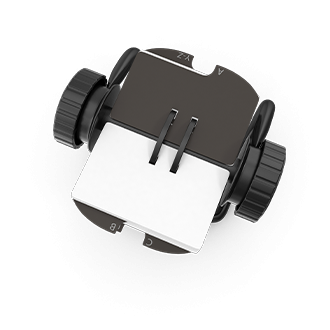 Meet administrative services needs on time and to the letter.
We take your urgent requirements seriously and connect them with customized expertise. Top of the to-do list: fully trained, reliable professionals to keep your operations running smoothly.
Nationwide Network Support
Get everything from daily office management to complex administrative support.
Nail Daily and Long Term Goals
Cover all your needs with front desk operations management, document management, IT support, and much more.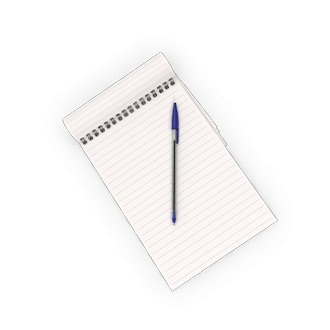 A few words from our customers.
We're proud of the trust we've built with our customers and our ability to fulfill their precise needs. But don't just take it from us.
"Working with SourceAmerica not only is something that feels right, but also is right for the bottom line. We have 22 years of continuity with them and I am very pleased with how smoothly it runs."
Jim F, Chief of Facilities and Administrative Management

1. Start with a call.
We'll discuss your overall needs, specific product or service requirements, budget, and timeline. We'll also help you navigate any mandates associated with your contract.

2. Get matched to the right solution.
We'll tap into our vast nationwide network of pre-vetted nonprofits and select the partner that matches your critical requirements.

3. We craft your proposal.
After our vetting and selection process, we'll present a timely, transparently priced proposal.