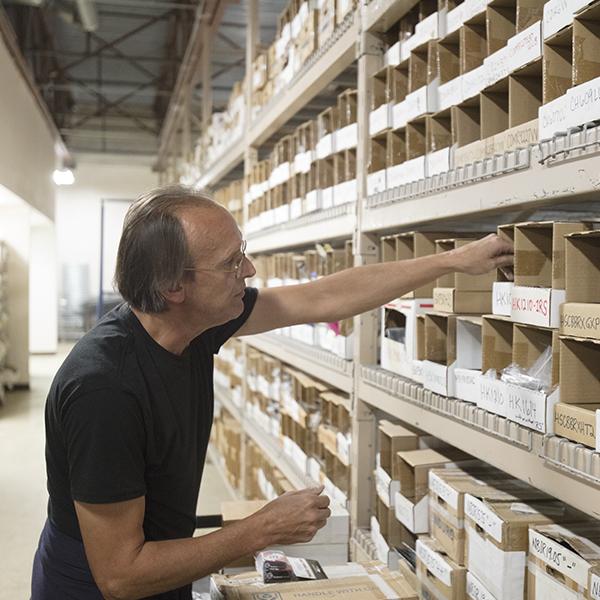 Hardware Supplies and Equipment
Whether you require aerospace or vehicular components, assembly, kitting, and logistics, or just the right parts and equipment, SourceAmerica® has you covered for all of it. We're ready to be your solution for manufacturing, warehousing, distribution, and sourcing. Beyond our listed products, supplies, and capabilities, our nationwide network and determined workforce offer a full range of custom manufacturing, design, development, prototyping, testing, and fulfillment solutions. Read Testimonials
Certifications met:
AS-9100
ISO 9001
Mil-Spec
NADCAP
UL
IPC
FDA
Buy American
Berry Amendment Acts
Hardware products and supplies include:
Aerospace, Automotive, and Maritime Systems and Components
Electrical and Wire Assemblies or Devices
Mechanical and Hydraulic Assemblies
Clamps, Tools, Boxes, and Accessories
Knives and Edged Tools
Webbing, Straps, Belts, Cloths, Containers, Bags, and Pallets
Kitting, Packaging, and Material Handling Configurations, Systems, and Components
Defense and Weapons Systems Parts and Accessories
Glow Plugs, Batteries, Lighting Products, and Kits
Seats, Brackets, Clamps, Tools, and Accessories
Cargo Nets and Harnesses
General materials and methods capabilities include:
Metals, Plastics, Fabric, Wood, and Electronics/Electrical Processing
Metals Cutting, Forming, Bending, Machining, Fabrication, Joining, Assembly, Treatments, and Finishing
Plastics Extruding, Molding, Welding, Assembly, and Printing
Fabrics Cutting, Sewing, Construction, Assembly, Labeling, and Printing
Wood Cutting, Turning, Machining, Joining, Assembly, and Finishing
Specialized Capabilities including 3-D Printing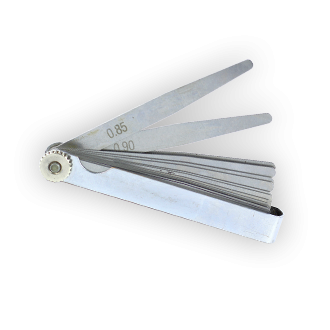 Custom hardware supply solutions that meet any demand
Meet your most precise demands with prototyping and fabrication capabilities that are on time, to spec, and on budget.
Ready for Every Application
We provide hardware, parts, and capabilities for a variety of general or highly specified applications.
Highly Trained Personnel
Our teams are trained to use advanced methods and equipment, and apply the highest levels of quality inspection and regulatory control.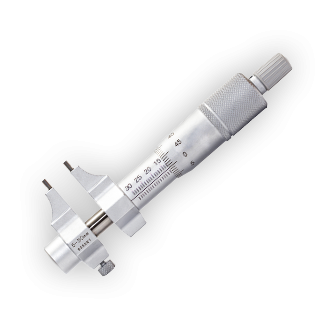 A few words from our customers.
We're proud of the trust we've built with our customers and our ability to fulfill their precise needs. But don't just take it from us.
"SourceAmerica has provided quality, reliability, and responsiveness for as long as I've been associated with them."
Ron F., Small Business Specialist
U.S. Army Tank Automotive and Armaments Command, Warren, MI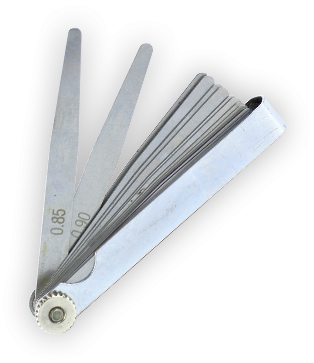 Count on us for all of this
---
Long- or short-term production runs in any quantity
Diverse hardware supply, logistics, and processing capabilities
Reliability and quality that meet the demands of the DoD and GSA
So what are the next steps?

1. Start with a call.
We'll discuss your overall needs, specific product or service requirements, budget, and timeline. We'll also help you navigate any mandates associated with your contract.

2. Get matched to the right solution.
We'll tap into our vast nationwide network of pre-vetted nonprofits and select the partner that matches your critical requirements.

3. We craft your proposal.
After our vetting and selection process, we'll present a timely, transparently priced proposal.