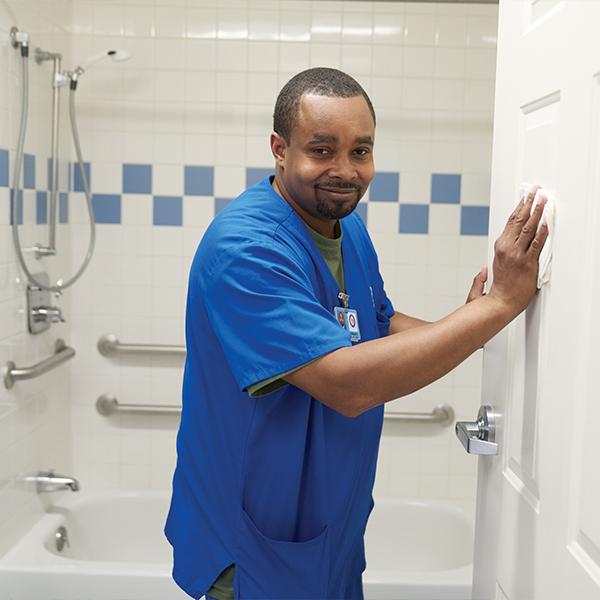 Healthcare and Environmental Services
SourceAmerica® has been helping hospitals, clinics, and medical facilities maintain clean, healthy operations for more than 20 years. With its multiple waste streams, floor care, linen handling, and distribution, healthcare cleaning has its unique demands. SourceAmerica meets them through our nationwide network and a dedicated workforce of healthcare environmental technicians and front-line staff rooted in the fundamentals of infection prevention, microbiology, and evidence-based cleaning and disinfection.
How we create safe environments:
Processes designed to reduce the presence of harmful bacteria that cause hospital-acquired infections through:

Sanitizing and disinfecting surfaces after each patient
Knowledge of chemicals and appropriate applications
Linen Management
Solid and Biohazardous Waste Removal

Specialty cleaning in ORs, LDORs, birthing rooms, procedure rooms, and patient rooms
Regulatory compliance with accreditation requirements for TJC, CMS, local and state health departments, EPA, OSHA, NCQA, and ANCC
How we reduce occupational risks:
Processes designed to reduce and minimize risk of health issues associated with exposure to chemicals
Compliance with strict industry standards to reduce and avoid exposure to blood and bodily fluids, needle sticks, superbugs, and other pathogens
Prevention of hazards through:

Hazard communication
Emergency preparedness
Respiratory protection
Personal protective equipment

Practices designed to prevent slips, trips, and falls
Proper handling of medical waste
HIPAA compliant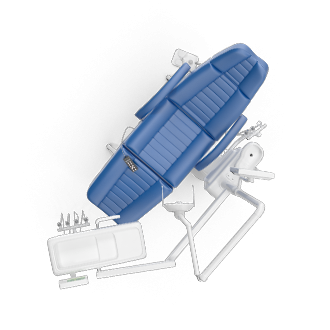 A Healthcare and Environmental service model of excellence.
Our nationwide network provides a highly specialized workforce dedicated to keeping healthcare facilities critically clean.
Highly Trained
A highly skilled and trained workforce from technicians to management personnel.
Best Practices
We implement industry best practices in infection prevention.
A Workforce In It for the Long Haul
Our nationwide network employs long-term, dedicated, and loyal employees.
Ready to Perform
Staff and technicians are industry certified.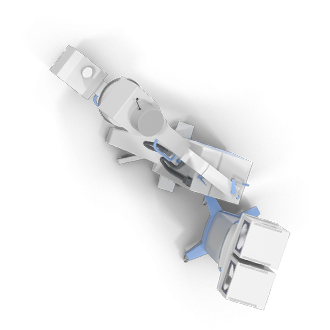 1. Start with a call.
We'll discuss your overall needs, specific product or service requirements, budget, and timeline. We'll also help you navigate any mandates associated with your contract.

2. Get matched to the right solution.
We'll tap into our vast nationwide network of pre-vetted nonprofits and select the partner that matches your critical requirements.

3. We craft your proposal.
After our vetting and selection process, we'll present a timely, transparently priced proposal.