Become a SourceAmerica Partner Today
Join SourceAmerica® and our national network of nonprofit agencies and become a force in growing a workplace of inclusion for people with disabilities. Together, we will drive key initiatives that support your organization and the greater community. From events to training programs, technology testing and other diversity and inclusion projects, we can create a force that promotes diversity awareness and appreciation, increases creativity and productivity, and changes our world for the better.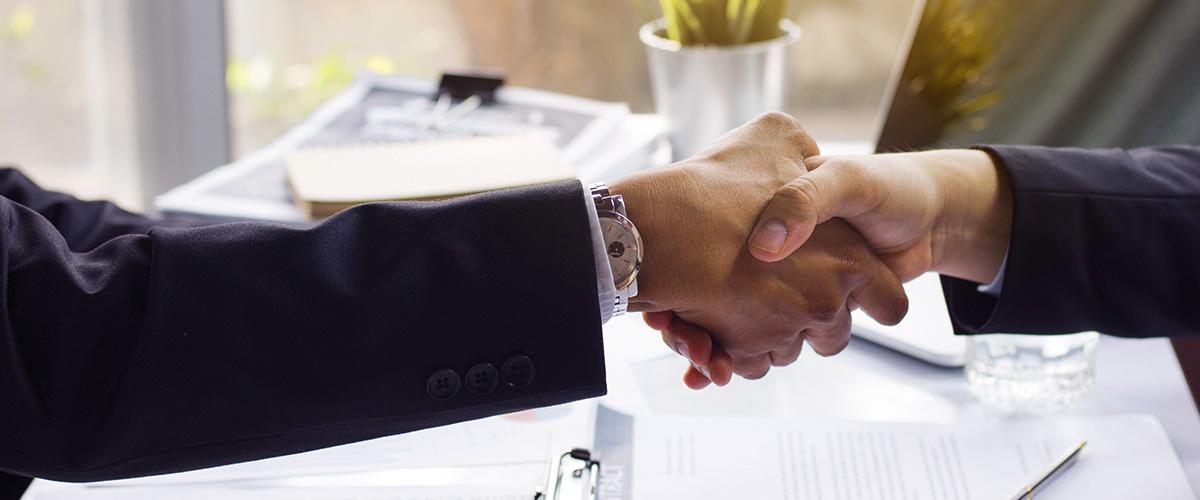 The SourceAmerica Mentor/Protégé Program provides interested nonprofit agencies (protégés) in our network with the tools and resources needed to guide and assist them as they search for a mentor organization. The protégé and mentor will develop their own partnership and explore new contracting opportunities together. These partnerships aim to increase meaningful job opportunities and create greater possibilities for people with disabilities. Protégés can leverage the mentors' business experience and apply that knowledge to grow their organizations. Mentors can learn best practices from protégés to meet corporate social responsibility and diversity and inclusion goals. You do not need to be a SourceAmerica partner to participate in the Mentor/Protégé Program.
If you're looking to strengthen your diversity and inclusion efforts and pursue business solutions that are good for your organization AND good for America, we want to connect with you. Complete the form below, and let's start a conversation about customized partnership opportunities.
If your organization is in the market for products and services provided by people with disabilities, SourceAmerica can help with that too. Learn how it works.