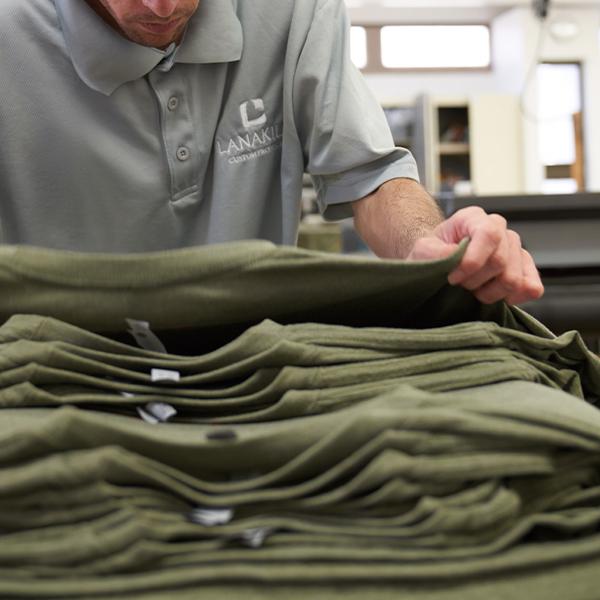 For more than 40 years, SourceAmerica® has matched apparel and equipment with our customers' unique requirements. Through our nationwide network and diligent workforce of people with disabilities, we've prototyped, custom constructed, and manufactured apparel and equipment to the most precise specifications. And it's all made in America. Read Testimonials
Clothing and Equipment:
Uniforms
Dress Clothing
Extreme Cold Weather Clothing
Flame-Resistant Personal Protective Equipment (PPE)
Chemical and Biological Personal Protective Equipment (PPE)
Load Carriage Equipment, including Duffels, Pouches, Pockets, and Vests
Medical Products, including Bandages, Gauze, and Kits
Covers, Caps, and Hats
American Flags: Interment, Official, and Decorative
The highest standards of uniform quality, reliability, form, fit, and function:
Internal Pattern Making
CAD/CAM Expertise
Standard and Heavy Sewing Capabilities up to 1,000 Denier CORDURA®
Advanced Manufacturing Experience with Laminates, Liners, and Substrates
Seam Sealing Capabilities
Online Ordering Employee Allowance System
RFID Item Level ID Tracking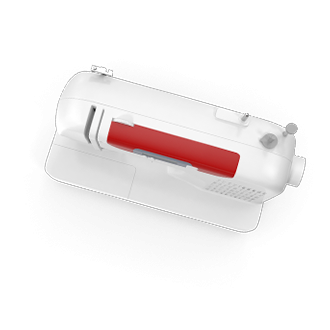 Matching every apparel product demand.
No matter what size the job, we connect customers around the world to high-quality apparel and equipment made right here in the U.S.
Custom Construction Capability
Our nationwide network offers setup for small, limited, and long-term production runs and design changes.
High Quality Standards
Many of our partner factories hold an ISO 9001:2008/2015 certification.
A Dedicated, Productive Workforce
We help organizations increase productivity through our nationwide nonprofit network and incredible workforce of people with disabilities.
Increased Sustainability
We source supply chain materials in the U.S. to help our customers meet their sustainability goals.
A few words from our customers.
We're proud of the trust we've built with our customers and our ability to fulfill their precise needs. But don't just take it from us.
"The partnership between DLA and SourceAmerica results in value to people with disabilities, the taxpayer, and the end user."
Scott K., Contracting Officer, ECWCS Team Supervisor
DLA Troop Support, Clothing and Textiles, Supply Chain Supplier Operations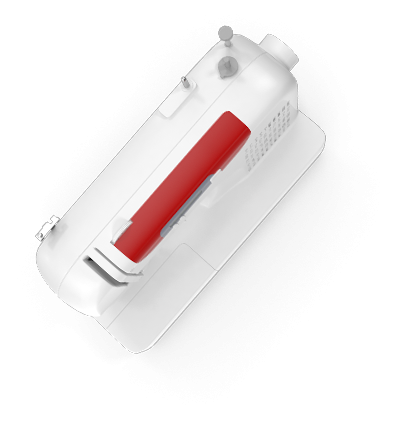 There are many ways to work with us.
---
The AbilityOne® Program
Joint Enterprise — Research, Development, Acquisition, and Production/Procurement (JE-RDAP)
Rapid Prototyping, Development, and Low Rate Initial Production
Countering Weapons of Mass Destruction (CWMD) Consortium OTA
Consortium for Energy, Environment, and Demilitarization (CEED) OTA
GSA Federal Supply Schedule
Small-Run to Large-Scale Production
Apparel Rework and Repair

1. Start with a call.
We'll discuss your overall needs, specific product or service requirements, budget, and timeline. We'll also help you navigate any mandates associated with your contract.

2. Get matched to the right solution.
We'll tap into our vast nationwide network of pre-vetted nonprofits and select the partner that matches your critical requirements.

3. We craft your proposal.
After our vetting and selection process, we'll present a timely, transparently priced proposal.