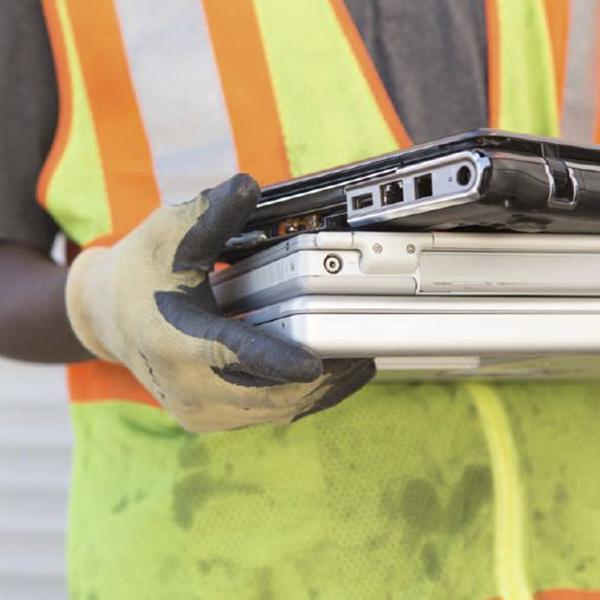 Electronics Recycling Services
The SourceAmerica® nationwide network puts its full efforts into recycling. Together we deliver services in every state, from material processing to insight and education. Through our network and accomplished workforce, we operate material recovery facilities that process millions of pounds of recyclables a month, including remediation projects.
Our services include:
Paper
Plastics
Media/X-Ray
Electronics
Metals
Remediation Projects
Audit Services
Education and Job Aid Services
Certification Training
Hospital Recycle Programs
Curbside, Commercial, and Government Recycle Programs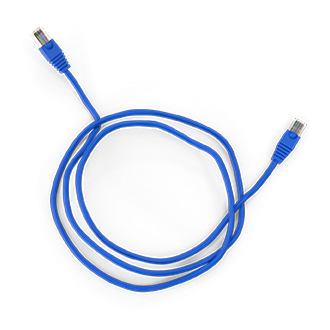 Recycling that serves hundreds of federal and non-federal clients.
Our nationwide network provides a full range of electronics recycling and reuse programs—including Material Recovery Facilities (MRF), recycling pickup, and sorting operations.
Covering Virtually Every Aspect of Recycling
We provide cleaning and recycling for shooting ranges, building sites and remodels, and facility transfers. We perform waste, energy efficiency, and sustainability audits and offer insight and education on best practices.
Promoting our Clients as Environmental Leaders
We assist hundreds of federal and non-federal clients in LEED certification, R2, Rios, E-Stewards, and Greenwise compliance and certification.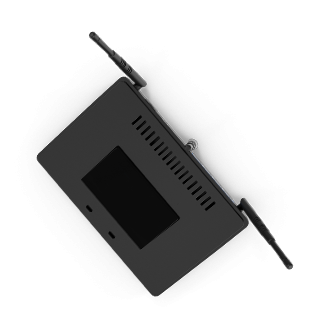 Did you know
---
Hospitals are one of the largest users of single-use recyclable goods in the U.S.—more than all fast food services combined.
It's possible to operate a business or household with zero waste.
American households throw away over $2,000 in recyclable goods a year.
An average of over 6 billion pounds of electronics are not recycled annually in the U.S.

1. Start with a call.
We'll discuss your overall needs, specific product or service requirements, budget, and timeline. We'll also help you navigate any mandates associated with your contract.

2. Get matched to the right solution.
We'll tap into our vast nationwide network of pre-vetted nonprofits and select the partner that matches your critical requirements.

3. We craft your proposal.
After our vetting and selection process, we'll present a timely, transparently priced proposal.