How it works for
Nonprofit Agencies
We share an important mission: to increase employment opportunities for people with disabilities. Working together, we can expand our impact—by doing more, empowering more, achieving more.
No one knows your clients and customers better than you. You're the experts at matching the right person to the right job and the right team to the right contract. Our role is to help you do what you do best. We're a force multiplier.
Let's do more together.
Why nonprofits join the SourceAmerica network
Joining together greater inclusion and a healthier economy.
SourceAmerica supports nonprofit agencies in growing their businesses and creating employment opportunities for people with disabilities through increased access to new customers. We're an AbilityOne authorized enterprise, which means we connect nonprofit agencies to federal customers through the AbilityOne Program.
Unmatched training and support
SourceAmerica provides nonprofit agencies with the tools and guidance to strengthen their business, grow capabilities for people with disabilities, and deliver for customers. With support such as contract management, engineering and technical assistance, workforce development, professional and advocacy training, and financial assistance, nonprofit agencies get what they need to excel.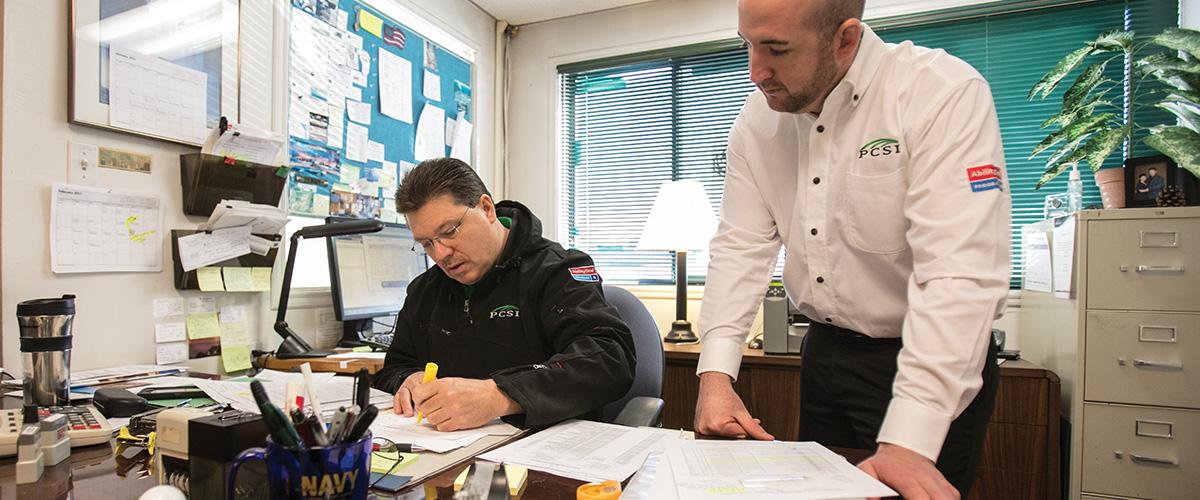 We're breaking down barriers.
When the right person is matched to the right job, everyone wins. By creating job opportunities for people with disabilities, we're increasing their economic mobility and earning potential in workplaces across the country. We're raising awareness about how different perspectives and skill sets transform businesses for the better.
How to join the SourceAmerica network.
Joining our network offers countless benefits for both nonprofit agencies and the people with disabilities they employ. Visit our Join SourceAmerica Network page to find out if you're eligible and to submit an application by answering five simple questions.