How it works for
Non-Federal Customers
SourceAmerica® is collaborating with forward-thinking businesses to create a more diverse workforce and a more inclusive, healthy, and productive economy. Connect to top-rated products and services through our nationwide nonprofit network, while creating more jobs for people with disabilities.
The SourceAmerica process.
We have the expertise and flexibility to meet the needs of companies and corporations across the country. When it comes to working with us to meet business needs or diverse goals, we offer customized solutions for every step along the way.
1. Start with a call.

During our initial conversation, we'll discuss your overall needs, specific mission requirements, budget, and timeline.

2. Understand your requirements.

Together we'll navigate any demands associated with your contract.

3. Get matched to the right nonprofit agency.

We'll tap into our vast nationwide network of nonprofit agencies and recommend the one that matches your critical requirements.

4. We craft your proposal.

After our vetting and recommendation process, we'll present a price proposal that meets your requirements.
Coming through for non-federal clients
From Contact Center and IT Services to activewear for large clothing companies, we deliver through our nationwide network and talented workforce—over and over again.
Learn More
Collaborative and Inclusive
Our nationwide network and incredible workforce of people with disabilities help forward-thinking organizations meet their diversity and business goals.
Learn More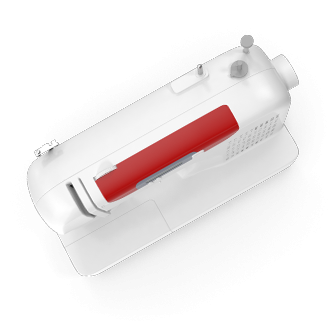 Why non-federal customers choose SourceAmerica.
A Dedicated National Workforce
Through our nationwide network, access exactly what you need, when and where you need it, while providing jobs for a dedicated workforce of people with disabilities.
Top-Rated Products and Services
Our products and services meet the strictest quality standards and most precise specifications for short- and long-term requirements.
Professional Contract Management
We provide strict quality assurance programs and both on-site and remote contract support through our nationwide network.
Best Value
Our experts are trained to provide the best value and meet every need efficiently.