Top SourceAmerica Stories of 2021
By Karen Stecher
•
12/30/2021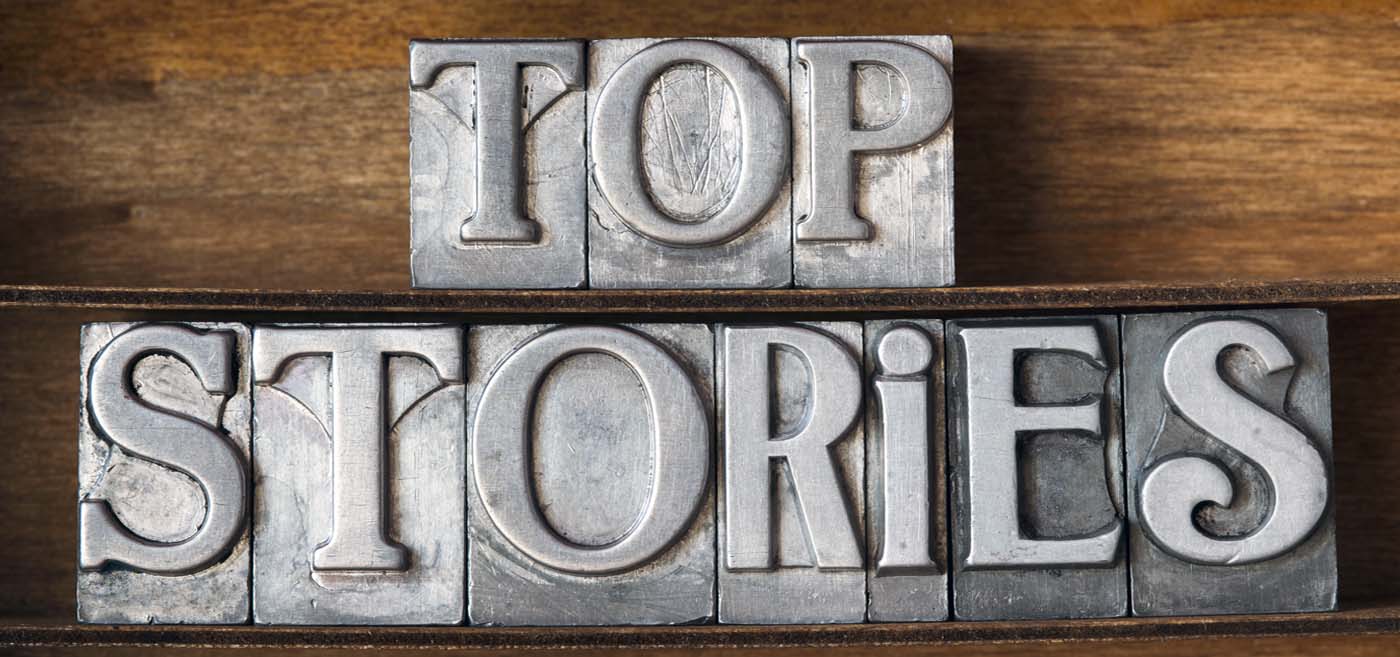 Throughout 2021, SourceAmerica® has highlighted a variety of amazing stories. From Day in the Life profiles of AbilityOne® Program employees to educational pieces about accessibility and new assistive technology, we have shared a steady stream of cool content.  
Earlier this month, our SourceAmerica team members voted on their favorite stories from this year. Check out our countdown of their top five picks: 
Want to check out more great stories about AbilityOne employees, SourceAmerica, and our nonprofit network? Visit our Newsroom on SourceAmerica.org! 
---
Enjoy this? You might like these stories, too: