Thank you for your Award submission.
We appreciate the jobs you've created for people with disabilities and the inclusion you've inspired.
In the meantime, follow us on Facebook, Twitter, and LinkedIn.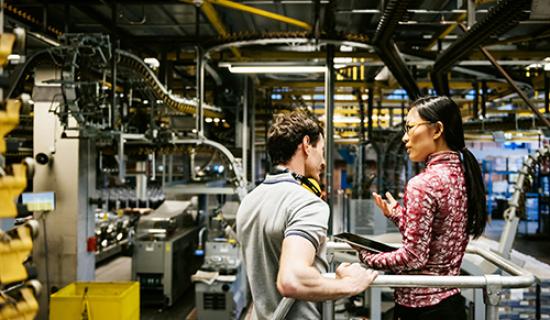 Nationwide Network
Connect to 575+ U.S.-based nonprofits ready to help you fulfill your contract requirements to the letter.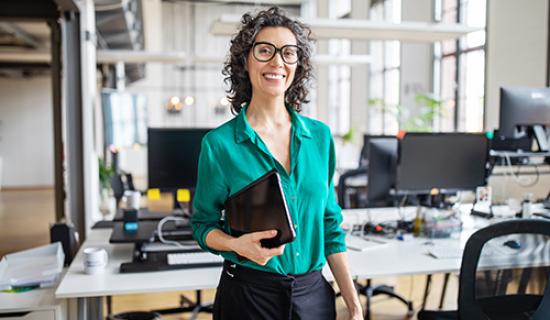 Cost-Effective Solutions
Make accessing quality products and services simple with streamlined contract award and administration.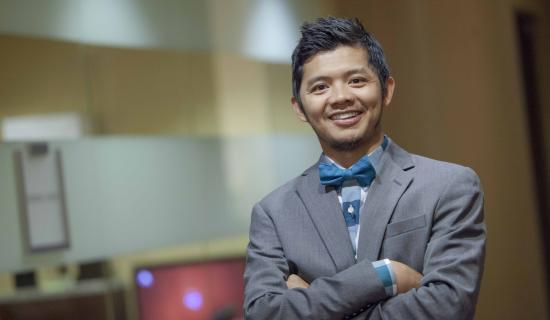 A Dedicated Workforce
Unlock benefits from a driven workforce of people with disabilities who possess the skills you need, right now.