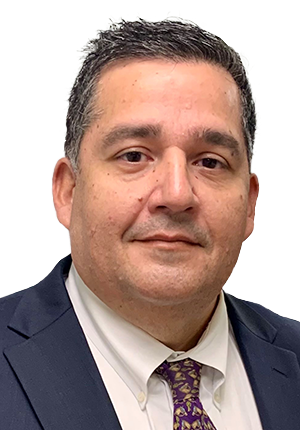 Rick Terrazas
Vice President, Government Affairs
Rick Terrazas is the Vice President, Government Affairs at SourceAmerica. In this role, Terrazas will oversee a wide range of advocacy and legislative efforts. Key focus areas will include building key relationships with Congress, the Administration, and the disability community to increase AbilityOne Program awareness and support; advocating against proposed legislation, rules and regulations that could harm the AbilityOne Program, the NPA network and AbilityOne employees; and working with the SourceAmerica Board of Directors Public Policy Committee to develop and implement a robust public policy agenda.
Terrazas brings a wealth of experience on Capitol Hill and over 25 years in public service to SourceAmerica. Previous roles have included serving as Chief of Staff and District Chief of Staff for two members of Congress, where he directed all activities for their offices in Washington D.C. and California. He also led multilevel government and community relations on behalf of its congressional representatives in multiple districts in California.
Terrazas has a Bachelor of Arts in Political Science from Loyola Marymount University in Los Angeles.