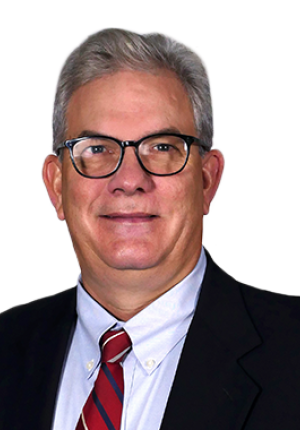 Richard Belden
President and Chief Executive Officer
Richard Belden is the President and Chief Executive Officer at SourceAmerica. In this role, Belden works closely with executive leadership, the SourceAmerica Board of Directors, a national network of nonprofit agencies, and federal customers to drive job creation efforts for people with significant disabilities.
Prior to joining SourceAmerica in 2019 he held COO and CFO positions at the Medical Society of Virginia, Universal Service Administration Company, Micron Technology Virginia, and Dominion Semiconductor.
Belden has been active in the health care industry for about 15 years, having served on the boards of community hospitals and regional health systems.
He earned a B.S. in Industrial Engineering from Georgia Institute of Technology.