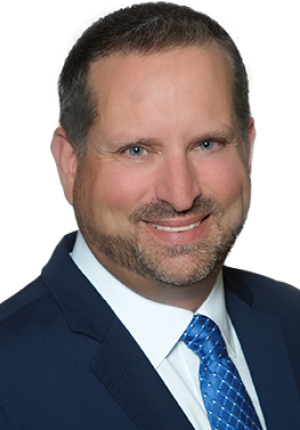 Corey Heritage
Vice President, Business Development
Corey Heritage is the Vice President of Business Development at SourceAmerica and oversees the expansion of federal and commercial opportunities.
Prior to joining SourceAmerica in July 2020 as Director of Commercial Business Development, Heritage worked for the New York State Use Program, New York State Industries for the Disabled (NYSID). During his 15 years at NYSID, he served as an Account Representative for the Mid-Hudson sales territory and then transitioned into a Sales Manager role. Since 2015, Heritage has focused on business development and government affairs, working with elected officials and policymakers to further the NYSID mission of employing individuals with disabilities.
Throughout his career, Heritage has worked with not-for-profit and corporate partners and customers to help businesses integrate their companies and supply chains. In addition, he has government experience and has also worked as an educator.
Heritage earned a B.A. in History and Political Science from Le Moyne College. In 2019, he was the recipient of the Spirit of State Use Award, State Use Program Association.