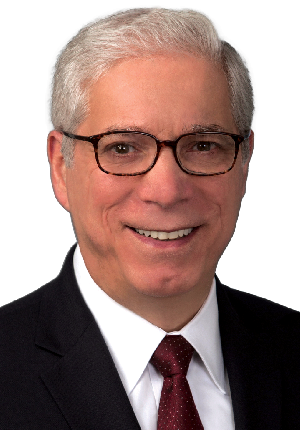 Angelo Grima
Senior Vice President, General Counsel
Angelo Grima is the Senior Vice President, General Counsel at SourceAmerica and is responsible for identifying and meeting a broad spectrum of legal needs for SourceAmerica. He also serves on the executive leadership team.
He joined SourceAmerica in March of 2021. Prior to SourceAmerica, Grima was the Executive Vice President, General Counsel at the National Geographic Society where he managed board and government matters, major transactions, nonprofit and compliance issues, contracts, and litigation.
Grima earned his B.A. in Philosophy and Letters from Wesleyan University in Middletown, Connecticut. Additionally, he earned a J.D. from the University of Chicago and an MBA from Johns Hopkins University.
Grima was a Fulbright Scholar in Germany at the University of Cologne.