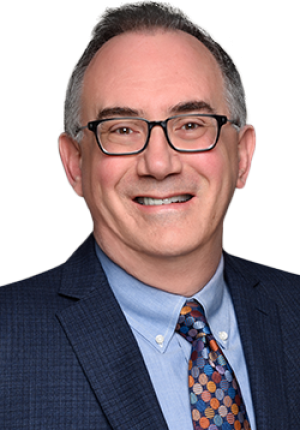 Reuben Rotman
President and CEO, Network of Jewish Human Service Agencies
Reuben D. Rotman is a member of the SourceAmerica Board of Directors.
Rotman is the President and CEO of the Network of Jewish Human Service Agencies, a national member nonprofit agency of SourceAmerica. The Network serves as the leading voice for the Jewish human service sector and the go-to resource for best practices, research, innovation, training and partnerships. The Network strengthens its 140 member agencies so they can increase their capacity to better serve their communities and those who seek their help.
Previously, Rotman served as the CEO of Jewish Family Service of MetroWest New Jersey and has held senior leadership positions with UJA Federation of New York, Jewish Federation of Metropolitan Detroit and Jewish Family Service of Metropolitan Detroit.
Rotman has a master's degree in Management of Human Services from the Heller School for Social Policy and Management, as well as a master's degree in Jewish Communal Service from the Hornstein Program for Jewish Professional Leadership at Brandeis University.
In his spare time, Rotman enjoys dabbling as a painter and has enjoyed the honor of exhibiting paintings at local art shows.