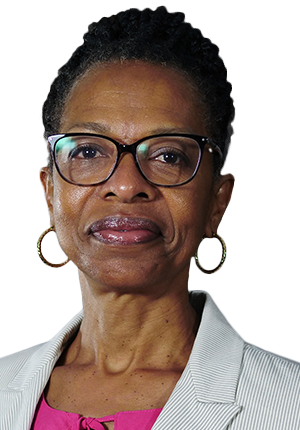 Phyllis Barrett
Retired
Phyllis L. Barrett is a member of the SourceAmerica Board of Directors.
For over 30 years, Barrett has worked in the disability community. She started her career with the Alabama Department of Rehabilitation Services as a Certified Rehabilitation Counselor in 1989 before being promoted to supervisor in 2011. In her role, she led and coordinated trainings for employees regarding programmatic and policy changes and managed an annual budget of $600,000-$900,000. Additionally, she supervised rehabilitation counselors and administrative assistants who worked to provide people with disabilities services that helped them secure and maintain employment.
Barrett has a B.S in Psychology from the University of South Alabama and an MHS in Rehabilitation Counseling from the University of Florida.