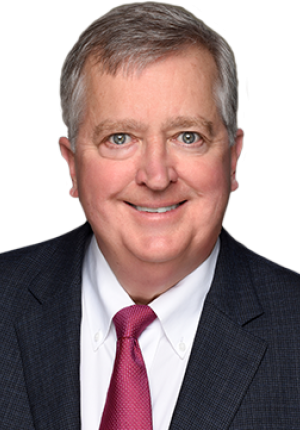 John Bogasky, Secretary
Founder and Managing Director, Advancier, LLC
John Bogasky is a member of the SourceAmerica Board of Directors.
Bogasky is the Founder and Managing Director of Advancier, LLC, a consulting company in the federal contracting arena. He brings a mix of nearly 40 years procurement and delivery experience in federal and state markets and first-hand knowledge of the disability community.
He currently serves as Treasurer for Special Olympics in Montgomery County, Maryland, and has excellent relationships with senior Maryland officials in the disability community, including Maryland's Secretary of Disability, Carol Beatty. In the past year, Bogasky has supported the development of Main Street, an inclusive, community-centered residential development in the Washington Metropolitan Area. At Main Street, 25% of the apartments are designed and designated for adults with disabilities. John has a 27-year old son with multiple disabilities and is eager to serve on the SourceAmerica Board of Directors.