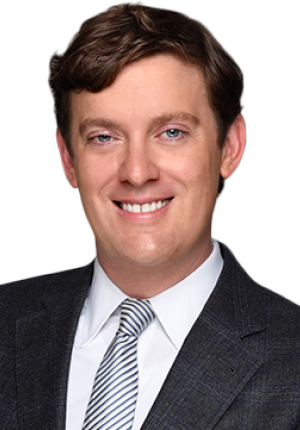 David Eagles
COO, Goodwill Industries International
David Eagles is a member of the SourceAmerica Board of Directors.
Eagles currently serves as Chief Operating Officer of Goodwill Industries International. Prior to joining Goodwill, he was Chief Operating Officer at the Department of Housing and Urban Development (HUD). In that position, Eagles directly supported the Secretary to transform HUD into an agency that works to economically empower those served. He developed and launched a new, aggressive reform initiative to rethink core policies, empower employees, enable private sector partners, and ultimately deliver improved, more innovative services.
Since graduating from Harvard University in 2004 with a master's degree in Public Policy, Eagles tenure includes senior-level positions at a number of private and public sector organizations including The Partnership for Public Service, Waste Management Inc., Oakleaf Global Holdings, U.S. Department of the Treasury, U.S. Small Business Administration and Booz Allen Hamilton.
Eagles has a proven record of creating significant value by leading strategic and operational transformations of complex public, private and nonprofit organizations. He has demonstrated his ability to create and align strategy, build internal capability, and lead effective teams across silos to drive rapid improvements during times of transition.