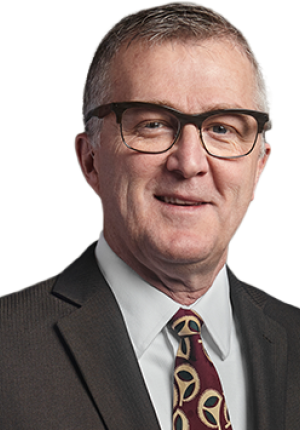 Brian Behler
President and CEO, Skils'kin
Brian Behler is a member of the SourceAmerica Board of Directors.
Behler has served as the President and CEO of Skils'kin since 2011. Previously, he worked at Arthur Andersen & Co., an international public accounting firm, before transitioning into more entrepreneurial pursuits. Behler started multiple businesses, including a soft drink company and a gourmet manufacturing and import wholesaler.
While at the soft drink company in 1998, Behler and his business partner received the National Clear Choice Award in the Carbonated Beverage category by the Glass Packaging Institute.
Behler holds a bachelor's degree from Washington State University.
In the summer, most weekends and evenings you can find Behler sailing Lake Couer d'Alene in his sailboat named Simpatica. He has been an avid sailor since 2005 and has enjoyed sailing in Croatia, the Virgin Islands and Puget Sound.