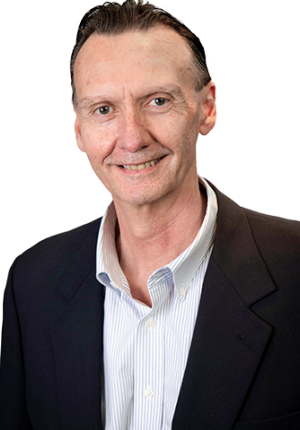 Allen Connely
President and CEO, Mozaic
Allen Connely is a member of the SourceAmerica Board of Directors and Chair of the National Council of SourceAmerica Employers.
Connely is the President and CEO of Mozaic. Mozaic and its affiliated companies provide critical services for people with disabilities throughout the New York Finger Lakes area. In addition to his leadership role at Mozaic, Connely is dedicated to his positions at SourceAmerica and with the NCSE, where his mission is to be the voice of all nonprofit organizations. It is Connely's desire to advocate strongly for those he serves, the NPAs, and the AbilityOne® Program – striving to expand meaningful job opportunities for people with disabilities.
Previously, Connely was the East Region Representative for the NCSE Executive Committee where he represented small and large organizations in the region. Within the responsibilities of the Executive Committee, he worked for the Inspector General on the 898 Panel Subcommittee for Waste, Fraud, and Abuse. Before representing the East Region, he was co-chair of the NCSE Workforce Development Committee which focuses on training people with disabilities for upward mobility as well as building opportunities for jobs of the future.
Connely has served the disability community for many years in varied roles including Executive Director for Beaver County Association for the Blind (a SourceAmerica affiliated company), and CEO of the Center for the Blind and Disabled, Center for the Blind and Visually Impaired, and Montgomery County Association for the Blind. He has been actively involved in the AbilityOne Program for over 12 years with SourceAmerica and the NCSE, the National Industries for the Blind, and the National Association for the Employment of People Who Are Blind. He is a past board member of various NPAs and the State Use Program in Pennsylvania and is currently Board Treasurer for the State Use Program, NYSID in New York.
While employed in the commercial industry for 25 years, Connely had the opportunity to live or work in 26 different countries. He founded a quality assurance company focused on the automotive industry collaborating with Ford, GM, Toyota, and Honda.
He holds a master's degree in Business Administration from Drury University and a master's in Global Management from Thunderbird Global School of Management, Arizona State University.