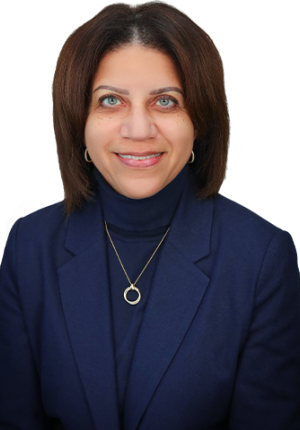 Lisa Webb Sharpe
Chief Operating Officer, Peckham, Inc.
Lisa Webb Sharpe is a member of the SourceAmerica Board of Directors.
Webb Sharpe currently serves as the Chief Operating Officer for Peckham, Inc., a nonprofit organization with the mission to provide a wide range of opportunities to maximize human potential for persons striving for independence and self-sufficiency. As COO, Webb Sharpe is responsible for overseeing the strategy and business operations of Peckham's Supply Chain Services, Manufacturing, and Environmental Services lines of business in addition to its Marketing and Business Development division. She also manages and maintains internal and external customer relations with Peckham's primary contractors and stakeholders.
Before joining Peckham, Webb Sharpe served as the Executive Vice President of Lansing Community College (LCC) where she leveraged more than three decades of experience to benefit nearly 12,000 students. Her role encompassed oversight of student services and administrative operations, including student affairs, finance, budget, purchasing, information technology, emergency management, risk management, human resources, public safety, facilities, marketing, government affairs, and fundraising.
Prior to LCC, her experience includes an employment background in state and local government, including working in the office of Michigan Governor Jennifer Granholm as the Deputy Chief of Staff, Cabinet Secretary, and Public Policy Director and finally, as Director of the State of Michigan Department of Management and Budget where she served until 2010.
Webb Sharpe is an emeritus member of Habitat for Humanity Detroit. She also serves on boards for the American Council on Education Women's Network of Michigan, the Capital Area United Way, the YMCA, the Mid-Michigan Business Travel Coalition, and the Lansing Financial Health Team
She holds a doctorate in Community College Leadership from Ferris State University, a master's degree in Business Administration (International Business) from Wayne State University, and a bachelor's degree from Eastern Michigan University.