Thank you for submitting your video!
In the meantime, follow us on Facebook, Twitter, and LinkedIn.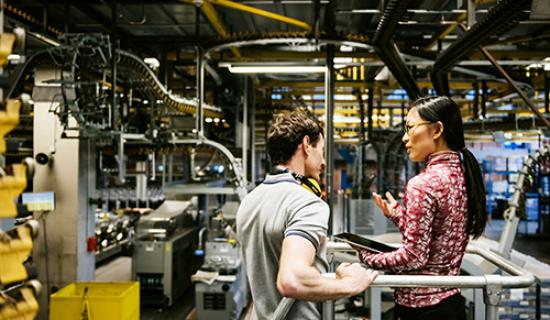 Nationwide Network
Connect to 650+ U.S.-based nonprofits ready to help you fulfill your contract requirements to the letter.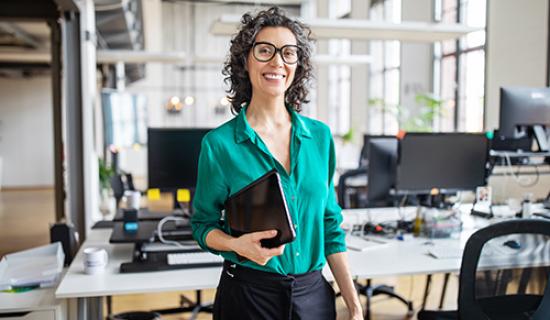 Cost-Effective Solutions
Make accessing quality products and services simple with efficient contract award and administration.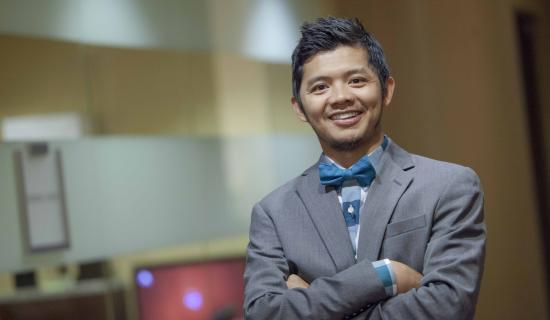 A Dedicated Workforce
Unlock benefits from a driven workforce of people with disabilities who possess the skills you need, right now.