Nebraska By the Numbers
Population and Employment Statistics1
Working Age Population with a Disability (18-64): 112,381
Percentage that did not work by Disability Type
| | |
| --- | --- |
| Cognitive | 49% |
| Hearing | 28.5% |
| Ambulatory | 58.8% |
| Visual | 38.7% |

40.6%
Percentage of working age people with disabilities that do not have jobs.
SourceAmerica/AbilityOne Network By the Numbers2
2 nonprofit agencies headquartered in Nebraska participated in the program as SourceAmerica/AbilityOne Authorized Providers.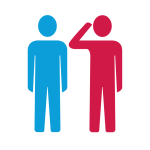 156 Individuals with Significant Disabilities Employed, including 3 Veterans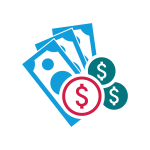 $14.29/hr
Average AbilityOne Employee Wage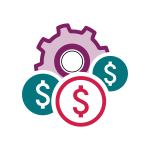 $3.9 million
Total AbilityOne Sales
SourceAmerica Nonprofit Agencies Headquartered in Nebraska
Goodwill Specialty Services, Inc.
Region V Services—Nebraska City
Other Nonprofit Agencies with AbilityOne Contracts in Nebraska
Bayaud Industries, Inc.
BH Services, Inc.