Total Facilities Management
SourceAmerica® manages federal locations throughout the country. Those locations range from a single building or hospital to an entire military base the size of a small city. Through our nationwide network and accomplished workforce of several thousand people with disabilities, we manage contracts worth more than $420 million annually.
Our services include:
Facilities Operation and Maintenance
Public Works Services
Preventive and Corrective Maintenance
Administrative Services
Contact Center Services
Food Services
Security Services
Work Control and Management
Housing Management
Waste Management
Water and Wastewater Treatment
Utility System Management
Secure Document Control
Equipment Maintenance
HVAC Systems Operation and Maintenance
Hospital Maintenance
Airfield Maintenance
Training Range Operations and Maintenance
Custodial Services
Roads and Grounds Maintenance
Landfill Operation and Maintenance
Railroad Maintenance
Pest Management
Supply Chain and Warehousing Management
Fleet and Transportation
Laundry Services
Mail Center Operations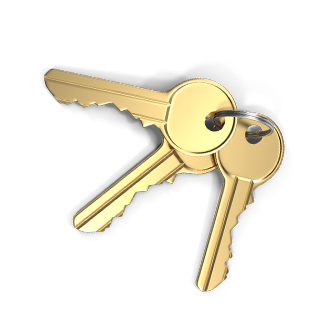 Total facilities management and satisfied customers.
Our nationwide network and diligent workforce put our customers first. It's led to long-term contracts and strong partnerships.
Customers Well Served
Our contract term length, satisfaction scores, and workforce tenure exceed the industry average.
Customized Facility Management Solutions
We provide everything from basic operations to turnkey solutions that may include high-level security requirements.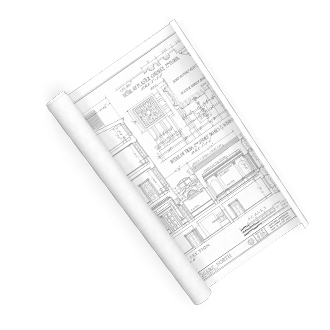 1. Start with a call.
We'll discuss your overall needs, specific product or service requirements, budget, and timeline. We'll also help you navigate any mandates associated with your contract.

2. Get matched to the right solution.
We'll tap into our vast nationwide network of pre-vetted nonprofits and select the partner that matches your critical requirements.

3. We craft your proposal.
After our vetting and selection process, we'll present a timely, transparently priced proposal.