ReadyOne – Making the Pivot
By Jason Golden
•
10/23/2020

People with disabilities are making personal protective equipment on the factory floor at ReadyOne Industries in El Paso, Texas during the COVID-19 pandemic.

COVID-19 has touched us all, and has given new meaning to El Paso, Texas-based ReadyOne Industries, one of the nonprofit agencies within the SourceAmerica® network of more than 700 organizations dedicated to providing employment opportunities to people with disabilities.   
ReadyOne was already busy serving the nation by manufacturing military uniforms when COVID-19 gripped the nation. The nonprofit agency quickly pivoted their operations to support the country in a different way and began producing personal protective equipment for the military, also known as PPE. 
ReadyOne performs this work through the AbilityOne® Program, one of the largest sources of employment for people with disabilities in the United States.  
ReadyOne President and CEO Luis Alvarez knew that transitioning a sector of their business operations to manufacturing PPE would be beneficial to his company's workforce, which included many people with disabilities. "Working with SourceAmerica and the AbilityOne Program has been a great resource for ReadyOne because they are a very strong supporter and collaborator of our business," he said. "They have been an all-around great resource for us to count on during these times."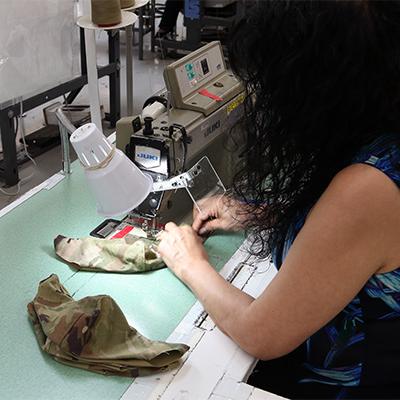 ReadyOne employees have made a significant impact in their communities and for the nation's service members through SourceAmerica and the AbilityOne Program. Victor Rodriguez works as a sewing machine operator on the PPE manufacturing team. "What I like about the AbilityOne Program is the people, the jobs, the opportunity that many with some disabilities don't receive often, and right here we do receive it. It's something that helps all of us, who have been here for so many years." 
Victor is among the nearly 50 employees working on the AbilityOne contract to make masks for the military. Their talent and dedication demonstrate the commitment that people with disabilities have brought to the table during the pandemic, performing essential work to help keep the country operational.  
SourceAmerica connects government and corporate customers to its national network of nonprofit agencies, like ReadyOne, that hire individuals with disabilities. The organization is committed to increasing economic and social inclusion and advocating for a more accessible future of work for people with differing abilities. As a leading job creator within the disability community, and distinguished as an AbilityOne authorized enterprise, SourceAmerica harnesses the momentum and boosts the capability of its network and customers.  
For more information, watch this video that highlights the ReadyOne operation in El Paso.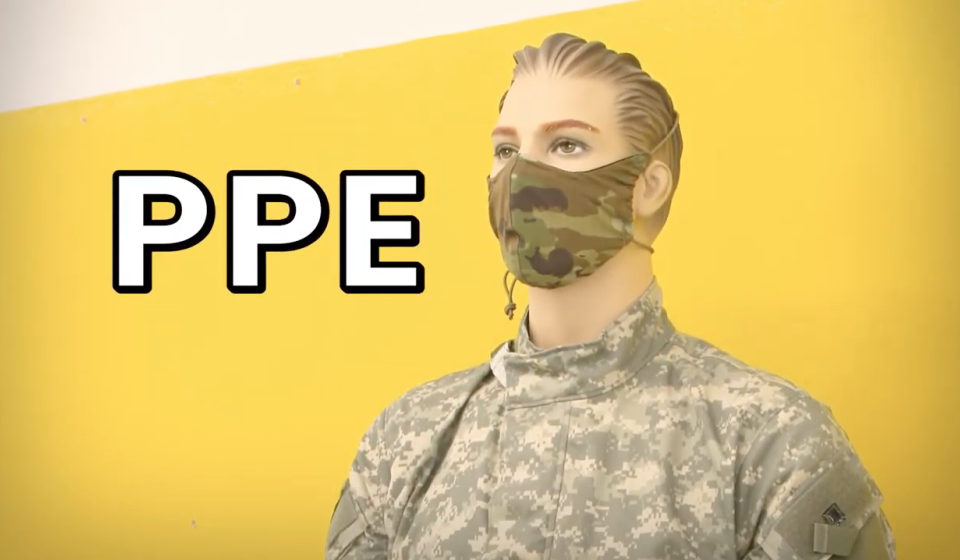 Watch Video:
Pivoting to PPE – People with Disabilities are Part of the Solution
---
Enjoy this? You might like these stories, too: