Design Challenge
Registration for Design Challenge 2020-2021 is now closed.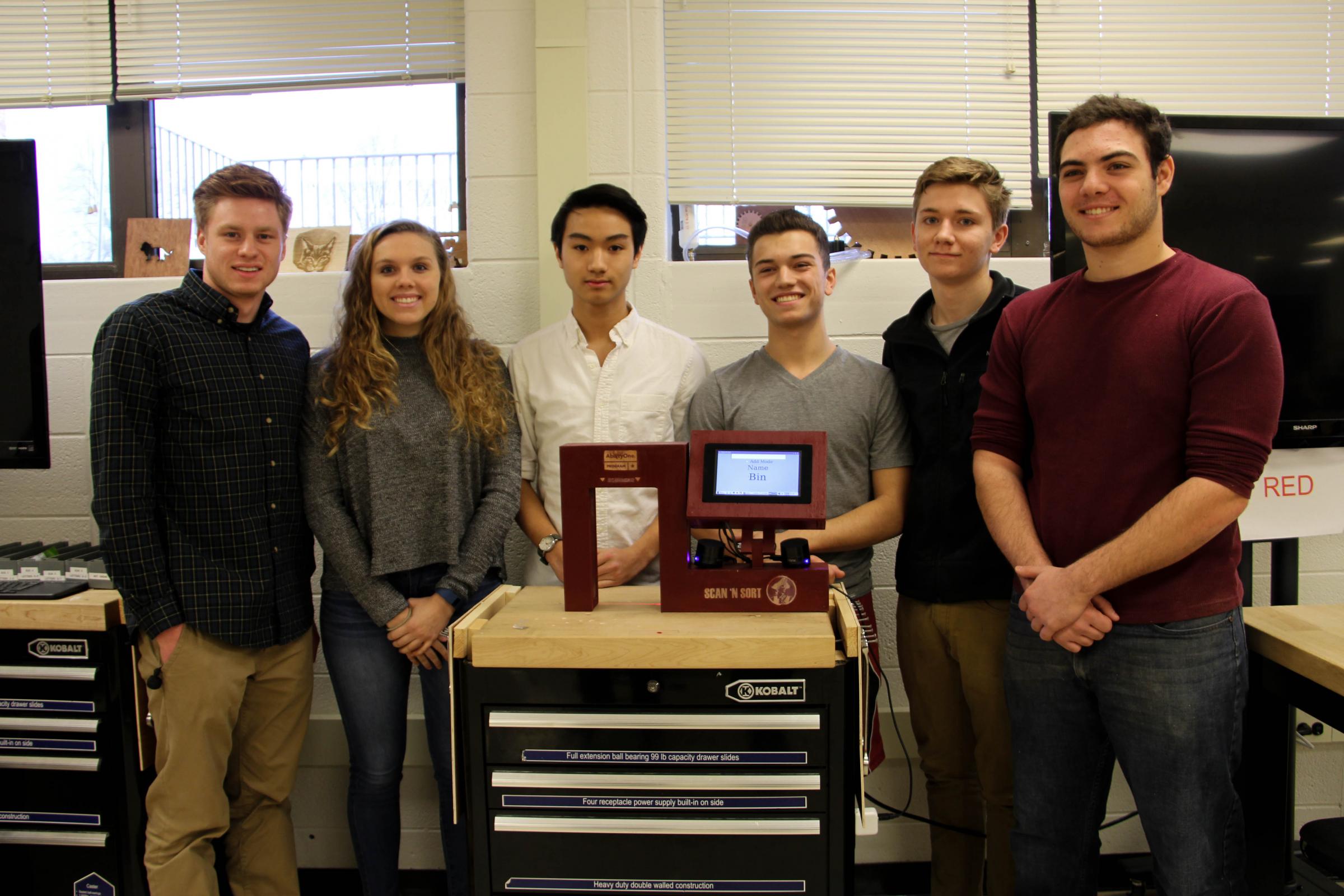 Designing Technology So Everyone Can Work
The SourceAmerica Design Challenge is a national engineering competition for high school and college students. The goal is to create assistive technologies that increase the economic mobility and earning potential of people with disabilities, and that can be replicated in different work environments throughout the United States.
Important Dates
Registration Opens - September 8, 2020
Registration Closes - October 19, 2020
Projects Due - March 15, 2021
Finals Event - Spring 2021
 
SourceAmerica is committed to improving the employment opportunities, economic empowerment, and upward mobility of people with disabilities. One of the many ways we support our community is through engineering solutions and programs like Design Challenge.
For questions or additional information about the SourceAmerica Design Challenge, please contact:

Charissa Garcia, Productivity Manager
cgarcia@sourceamerica.org
703-584-3940