IDEATE Engineering Competition
Innovating the future of work
Get Started:
Watch Story:
IDEATE Competition
The SourceAmerica® IDEATE competition (formerly called the SourceAmerica Design Challenge) is a unique national engineering challenge. It invites motivated high school and college engineering students from across the country to innovate ways to improve workplace inclusion and opportunities for people with disabilities.
Imagine, Design & Evaluate Assistive Technologies for Employment
IDEATE gives students a competition with purpose: to create assistive technology that increases workplace success for people with disabilities. Student teams collaborate with a person with a disability in their community to evaluate a need and develop an innovative solution that makes a real difference. What makes IDEATE more unique: judging is based on demonstrable results, not technological sophistication. The winning projects solve challenges in the workplace and increase the earning potential of people with disabilities, through scalable and repeatable inventions that can be used across the country.
Fill out this form to get the latest information about the IDEATE Engineering Competition.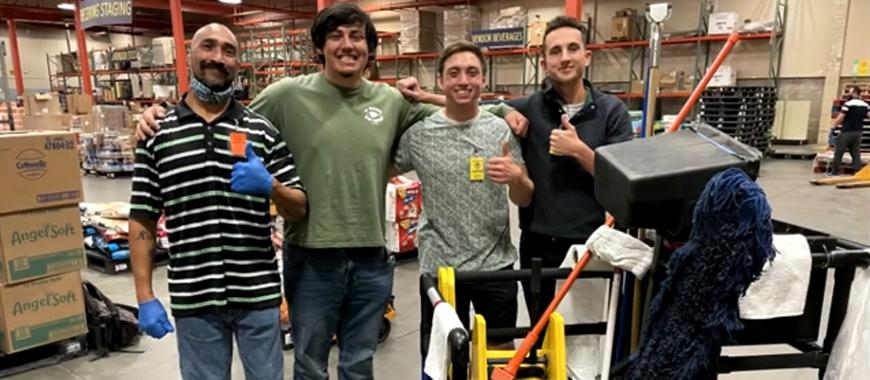 First Place College:
California Polytechnic State University, San Luis Obispo, San Luis Obispo, CA
The California Polytechnic State University, San Luis Obispo team partnered with VTC Enterprises to create the eZcart, a new custodial cart that increases on-the-job comfort and efficiency.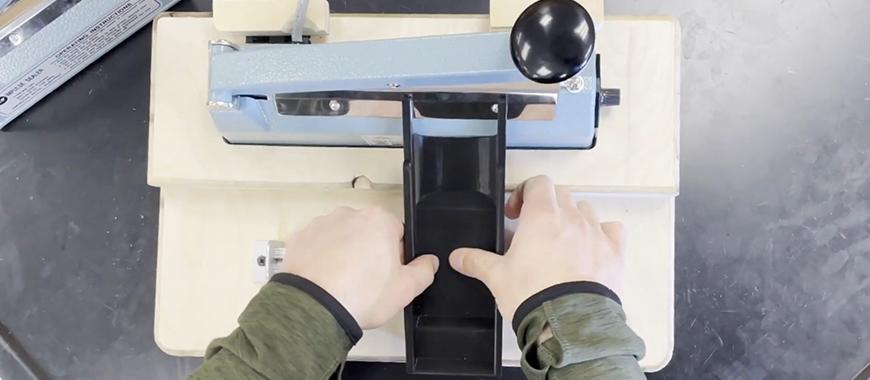 First Place High School:
Brentwood High School, Brentwood, NY
The Brentwood High School engineering team partnered with Maryhaven Center of Hope to create The Victory Sealer, a device that enables one-handed operation of a typical heat seal press while also increasing productivity for a wide range of people with disabilities.
Ready to Learn More?
Let us know you're interested by completing the form below. From there, we'll provide you with the information you need regarding future IDEATE competitions.