With 45 Years of Contracting Experience, We've Made the Procurement Process Simpler
SourceAmerica connects you with a nationwide network of nonprofits that cover a wide range of competitively priced products and service solutions and pair you with a driven workforce of people with disabilities.
Let us help you with your products and services contract needs.
Through our nationwide network, the AbilityOne Program® provides federal organizations products and services at competitive prices while creating employment opportunities for people with disabilities.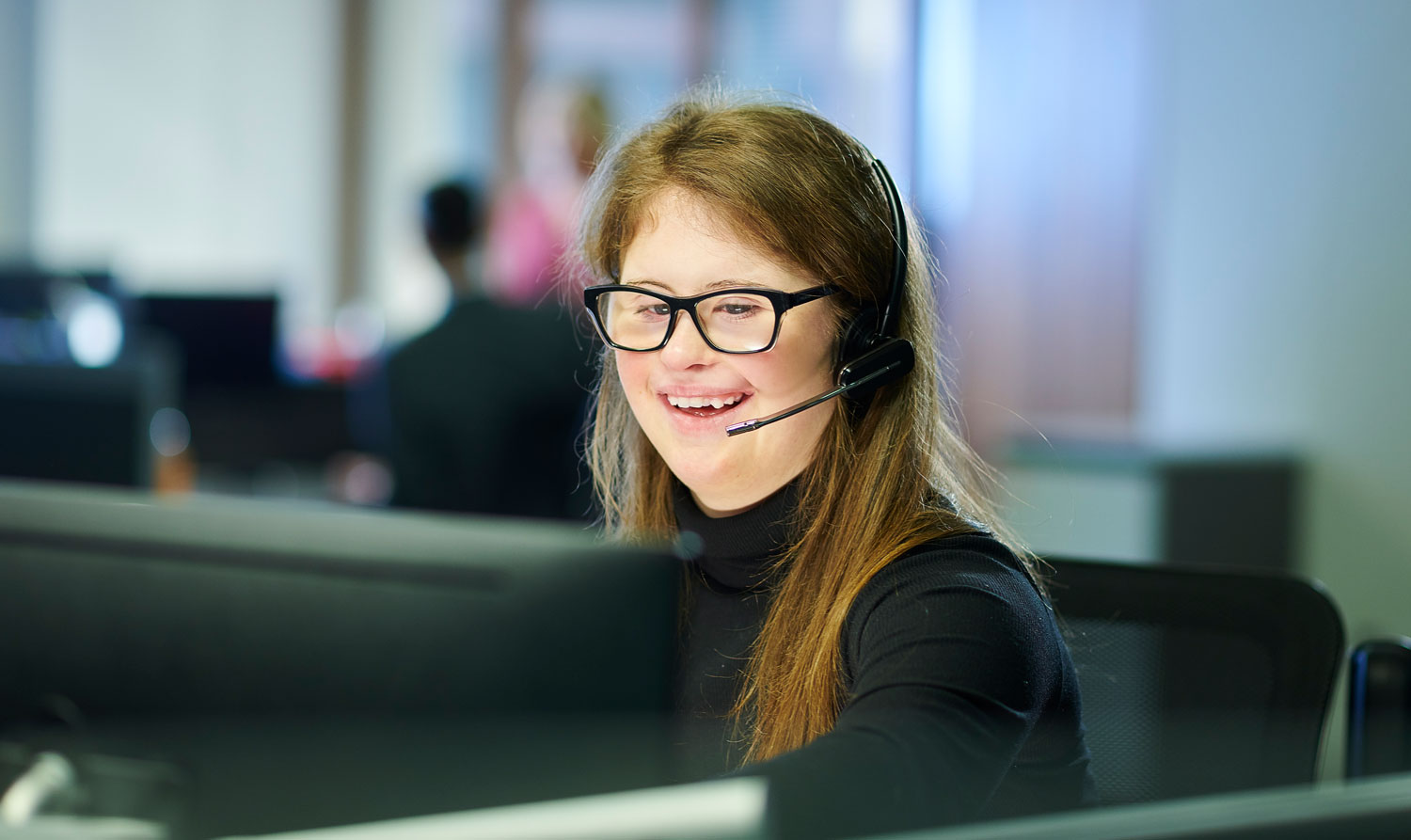 "Working with SourceAmerica not only is something that feels right, but also is right for the bottom line. We have 22 years of continuity with them and I am very pleased with how smoothly it runs."

James F.,
Chief of Facilities and Administrative Management, U.S. Environmental Protection Agency
Meet Compliance Standards with Reliable Contract Solutions That Make a Lasting Impact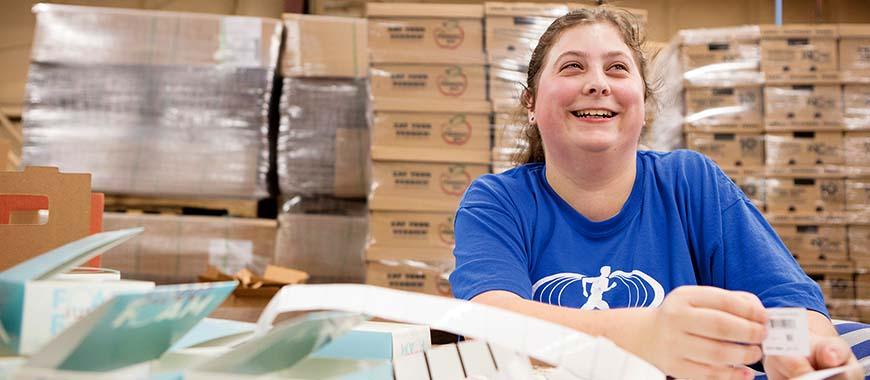 Serving virtually every industry need.
You'll gain access to a nationwide nonprofit agency network that delivers an extensive range of products and services that meet your requirements and match your strictest standards, while creating jobs for people with disabilities.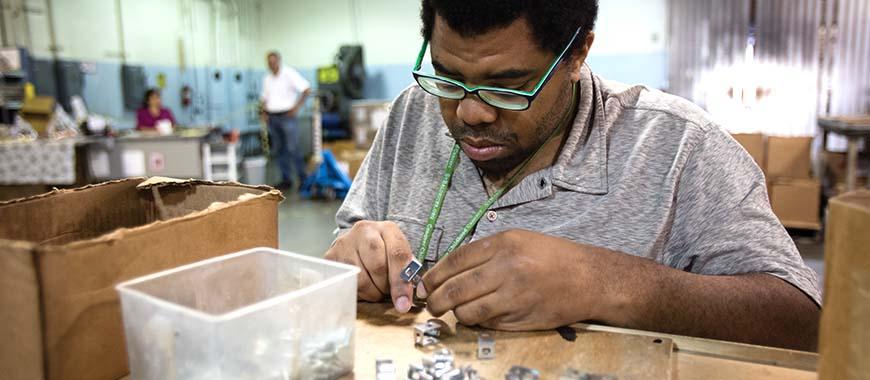 Cost-effective solutions.
Save time and resources by connecting to competitively priced products and services and dedicated people with disabilities who possess the skills you need, right now.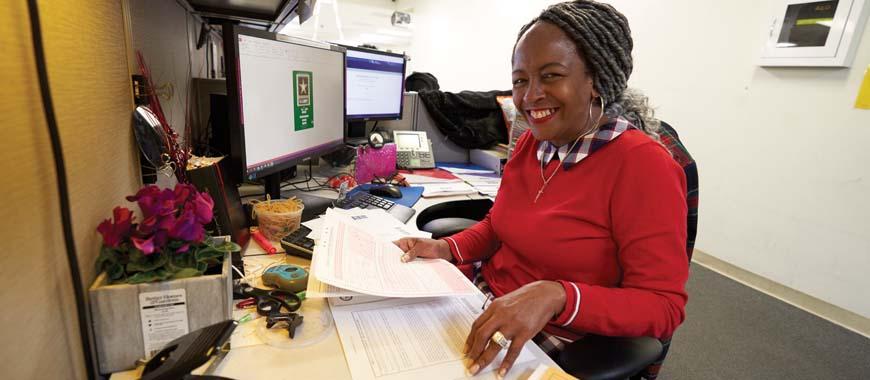 Streamlined contract award and administration.
We streamline the contracting process through industry expertise, comprehensive training, proven processes, and a qualified workforce.
Discover what happens when everyone works together toward a more inclusive, transformative economy. Let's get started.