Our Contact Center & IT Services will Consistently Exceed Expectations
Ready to wow more customers and lower your operating costs? Our contact center solutions consistently exceed industry standards when it comes to customer satisfaction and productivity levels. We handle over 10 million omnichannel contacts a year and work around the clock to get the job done—all at a competitive price.
Choose between operations at your own site, off-site managed services, or virtual agent solutions. They all deliver:
Lower Operating Costs and Improved Performance
Nationwide Geographic Coverage and Staffing Levels
Increased Availability through Distributed Architecture and Disaster Recovery
Advanced Security Protection Where Needed
Choose SourceAmerica for:
24/7/365 Omnichannel Inbound and Outbound Contact Center Programs
Offsite, Secure, and Redundant Facilities
IT Management Solutions
Switchboard and Help Desk Services (Tier 1 Support)
And more!
Click to scroll down page
What separates SourceAmerica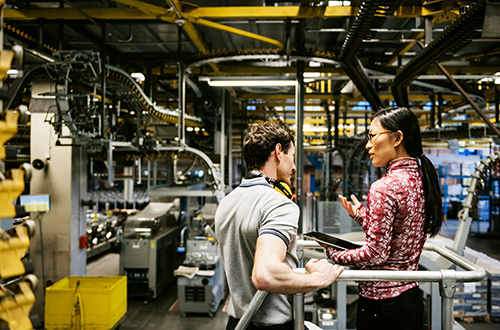 Nationwide Network
Connect to 750+ U.S.-based nonprofits ready to help you fulfill your contract requirements to the letter.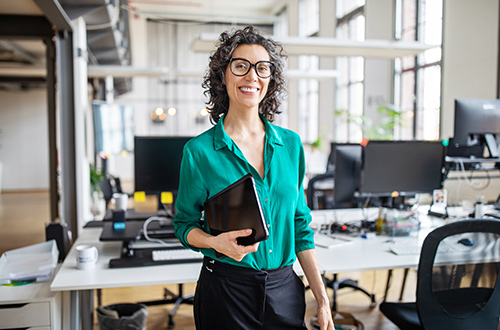 Cost-Effective Solutions
Make accessing quality products and services simple with streamlined contract award and administration.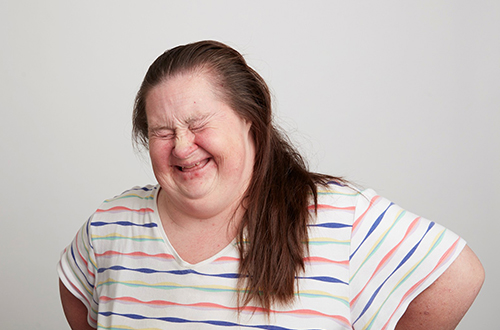 A Dedicated Workforce
Unlock benefits from a driven workforce of people with disabilities who possess the skills you need, right now.
"Working with SourceAmerica not only is something that feels right, but also is right for the bottom line. We have 22 years of continuity with them and I am very pleased with how smoothly it runs."