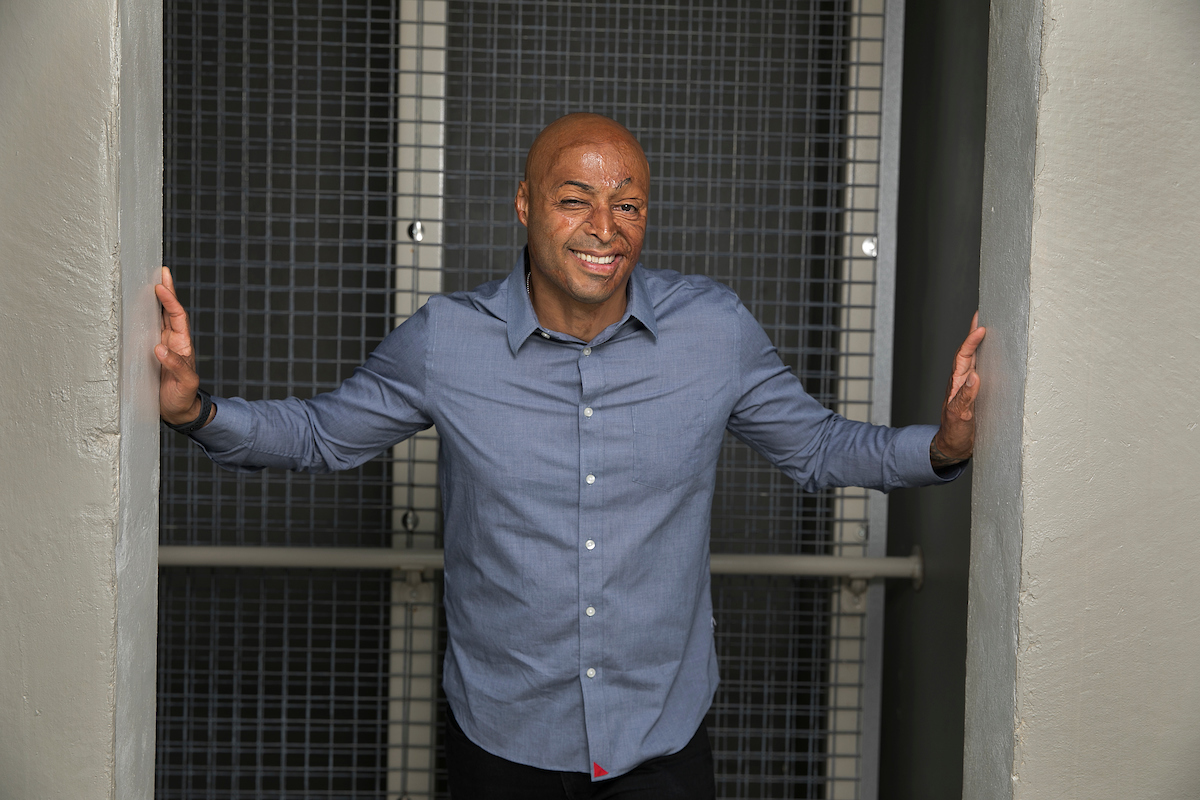 Meet Our Opening Session Keynote
J.R. Martinez is an Army veteran, burn survivor, actor, motivational speaker, New York Times best-selling author and Dancing with the Stars season 13 winner. J.R has traveled the world speaking with troops at various bases, as well as serving as keynote speaker for numerous major corporate events, non-profits, universities and Fortune 500 companies. J.R. devotes himself to spreading his message of resilience and optimism.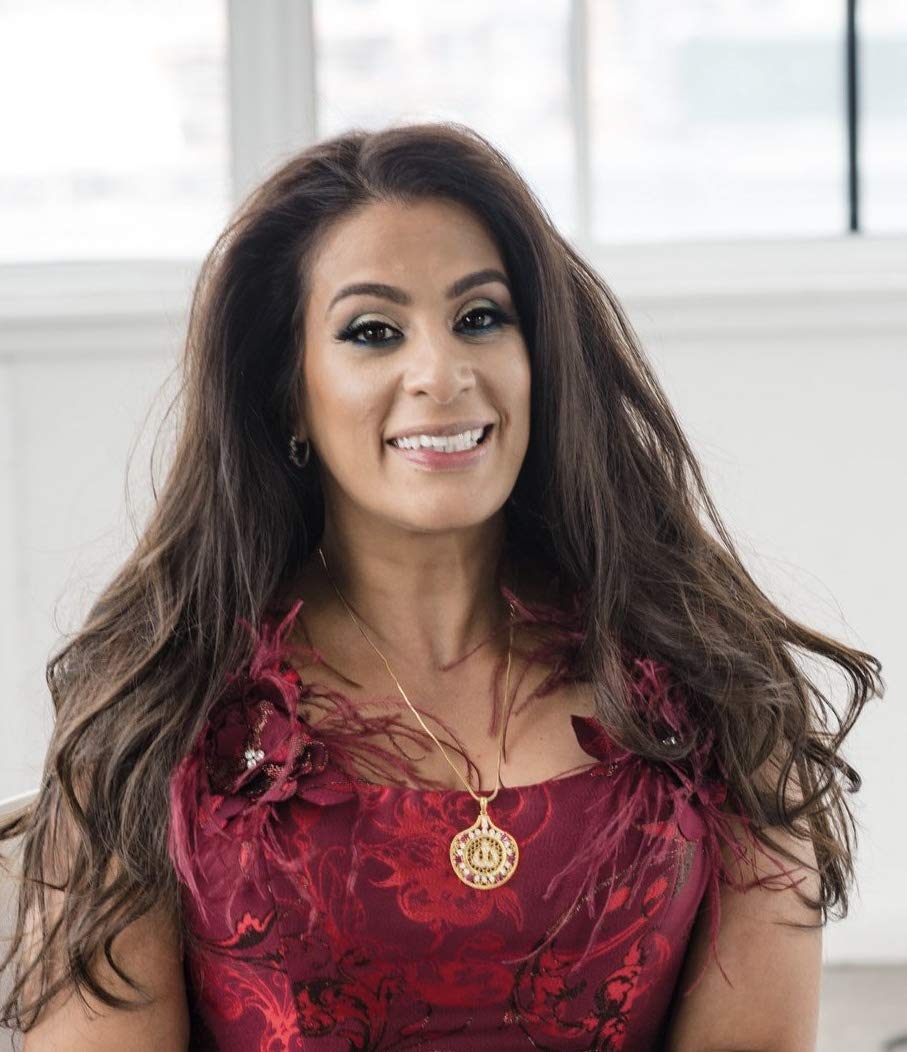 Meet our Awards Banquet Host
Maysoon Zayid is a comedian, actress, writer, and disability advocate. She is a graduate of Arizona State University and a Princeton Fellow. Maysoon is the co-founder/co-executive producer of the New York Arab American Comedy Festival and The Muslim Funny Fest. She was a full-time On Air Contributor to Countdown with Keith Olbermann and a columnist for The Daily Beast. She has appeared on 60 Minutes, CNN, ABC News, and Oprah Winfrey Networks. Maysoon had the most viewed TED Talk of 2014 and was named 1 of 100 Women of 2015 by BBC.
As a professional comedian, Maysoon has sold out top New York clubs and has toured extensively at home and abroad. She was a headliner on the Arabs Gone Wild Comedy Tour and The Together Live Tour. Maysoon appeared alongside Adam Sandler in You Don't Mess with the Zohan and has written for Glamour Magazine. She limped in New York Fashion Week and is a recurring character on General Hospital. She is the author of the best-selling memoir, Find Another Dream, and is collaborating with the legendary Scholastic on a comic book series.
Meet Our Featured Speakers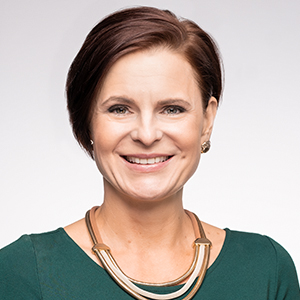 Session: NPA Board Forum
Danika Hudik Mendrygal founded Mendrygal Law to build a law firm devoted exclusively to serving nonprofit and tax-exempt clients. Danika guides clients through the complexities of establishing, growing and managing a tax-exempt organization. She provides counsel, advice and representation in taxation, corporate governance and compliance issues. Danika is rooted in the local nonprofit community, both as a volunteer and a speaker. She was recognized by her peers in the legal community as a "Super Lawyer" in the area of Nonprofit Organizations from 2018-2021 (Texas Super Lawyers, a Thompson Reuters publication).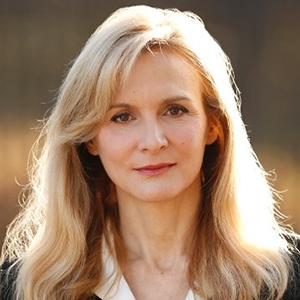 Session: CMMC
Amy Williams, PhD, CISSP, CMMC-PA, PI, RP, is Senior Director of Proactive Services. Dr. Williams established and currently leads BlueVoyant's CMMC consulting practice. Prior to BlueVoyant, she was VP of Cybersecurity for Unlimited Technologies where she built a cyber consulting practice and managed an IT Managed Services group. She also served as Director of Cyber for the NY Citizens Crime Commission where she launched and managed the Commission's alliance with the FBI's Cyber Division. She is recognized for her innovative and diplomatic leadership skills in IT and Cybersecurity as well as for her ability to effectively communicate and translate complex security concepts.
The Meeting Pool
Tara Thomas is a proponent of all things marketing, including strategy, product, branding, events, social media, public relations, communications, and operations. Her background in the marketing of technology applications and online services spans a broad set of technologies including software-as-a-service, B2B, enterprise, financial services, publishing, real estate, and automotive markets. Most recently at Certain, Inc., Tara oversaw a myriad of strategic marketing initiatives that were essential to Certain's growth. She has over 15 years of expertise managing strategic demand generation and client acquisition programs for companies including The Television Bureau of Advertising, Oracle, Visa, RightWorks, IPIX and The Cobalt Group, a leader in the automotive marketing space. At The Meeting Pool, Tara works with a myriad of event technology startups and established companies on strategies for marketing to the meetings and events industry.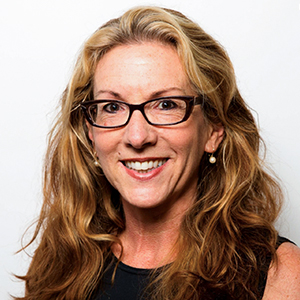 The Meeting Pool
Sue MacKimmie is an Event Professional working in the realm of technology in order to produce efficient meetings and events that bring people together to build relationships. Focusing on creative solutions to ever evolving changing needs and requirements, Sue ferrets out new processes and solutions to everyday business issues that clog the wheel of productivity and forward movement. As an Event Professional, Sue ensures everything related to an event is taken care of, from idea conception, preparations, and day-of logistics. Charged with creating experiences and bringing visions to life, she is adept at juggling many tasks. Scouting locations, soliciting bids, managing vendor relationships and client communications, creating and negotiating contracts, and managing budgets are all a part of her day. Sue manages the details so that clients can focus on content and people.