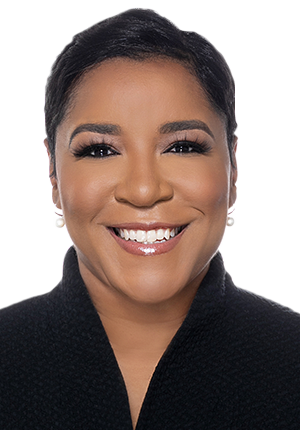 Stacy Palmer Barton
Vice President, Government Affairs
Stacy Palmer Barton is the Vice President of Government Affairs at SourceAmerica and serves on the executive leadership team.
She joined SourceAmerica in June 2021. Before joining SourceAmerica, Palmer Barton spent 17 years as a Chief of Staff to three members of Congress in the U.S House of Representatives. Additionally, she worked as a lobbyist at several D.C.-based lobbying firms before founding her own.
Palmer Barton has built and managed productive teams and executed successful federal policy agendas and campaigns throughout her career. She holds a B.A. in Psychology from St. Mary's College of Maryland and was recognized by the Congressional Black Caucus Foundation in 2011 for exemplary leadership and commitment to public service.
Palmer Barton is a coloring book addict and owns hundreds of coloring books, pencils, and pens!