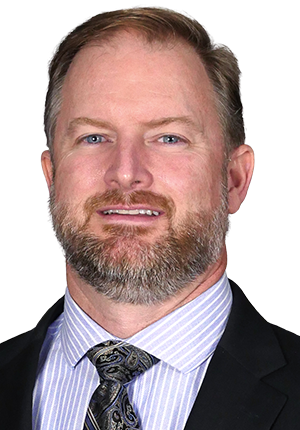 Howard Cooke
Interim Chief Operating Officer
Howard Cooke is the Interim Chief Operating Officer at SourceAmerica.
Cooke joined SourceAmerica in 1997, starting in the East region office and then moving to National Office to support prime contract development, business systems and subject matter experts. In his most recent role as Vice President, Account Services for the GSA/Civilian/Prime Team, he led SourceAmerica's support of Civilian agencies, which include the General Services Administration (GSA), Department of Transportation, Department of Veterans Affairs and the Department of Justice, as well as contracts where SourceAmerica is prime including the GSA Federal Supply Schedule.
Cooke previously served as the Vice President of Partnerships and Business Support, leading a team of subject matter experts supporting a variety of special programs with industry and partners. Previous roles include Assistant Vice President of National Operations, overseeing SourceAmerica's prime contracts; New England Team Manager; Business Development Manager; Central Team Manager. Responsibilities included subject matter expert support, workforce development initiatives, veterans' programs, business systems and key federal customer alliances.
Prior to his time at SourceAmerica, Cooke was General Manager of a casual dining restaurant operation with annual sales of $3.5 million and General Manager of a Days Inn franchise.
Cooke earned a bachelor's degree in Business Administration from William and Mary and an MBA from Marymount University.
Cooke is a Certified Federal Contract Manager.