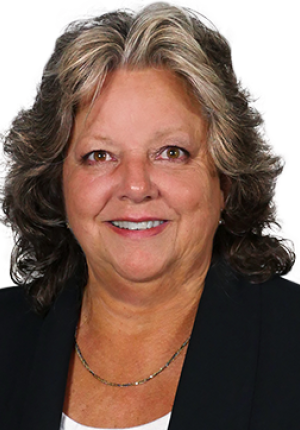 Cathy Cooke
Senior Vice President, AbilityOne Programs
Cathy Cooke is the Senior Vice President of AbilityOne® Programs at SourceAmerica, overseeing all AbilityOne Program-related functions such as regulatory, oversight, monitoring and pricing. Cooke serves on the executive leadership team.
She joined the organization in 2000 and since 2016 has been responsible for establishing a Program Management Office to provide the framework for organizational compliance with the Cooperative Agreement and recent consolidation of all SourceAmerica-related AbilityOne Program functions.
Prior to her tenure with SourceAmerica, Cooke's career spanned 40 years of nonprofit management. Her most recent past experience included more than 20 years with the Arc of DC, where she held a variety of management roles encompassing contract and project management, vocational rehabilitation programs and operations (including commercial business development).
In 1996, Cooke received the Arc of DC Employee of the Year Award.