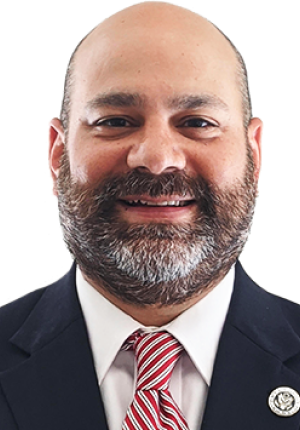 Bryan Stone
Vice President, Federal Business Development
Bryan Stone is the Vice President of Federal Business Development at SourceAmerica. In this role, he leads the development of federal opportunities for the organization's network of nonprofit agencies, and oversees the selection, management, administration, performance and retention of all sales, business development, and sales support team members for SourceAmerica.
Over his 24-year career, Stone has worked for publicly traded corporations, veteran-owned small businesses and 8a organizations, and founded a boutique consulting practice for government contracting. In addition, he has served in leadership positions for defense, security and risk mitigation technology and training firms supporting federal, state and local public safety organizations in the United States and overseas.
Stone is widely recognized as a corporate strategist and business development sales leader. His experience provides strategic and tactical skills that will support SourceAmerica in its mission to create employment opportunities for professionals with disabilities. Stone has served in numerous civic and community boards, trade associations and received the Small Business Person of the Year Award from the Small Business Council of America.
Stone earned his B.A. in English from Georgia Southern University.